The Aiken County Coroner's Office will be holding their Pauper Burial Services next Thursday, Sept. 16 at 10 a.m. at the Graniteville Cemetery on Gregg Highway in Graniteville.
Eleven deceased Aiken County residents whose bodies have gone unclaimed or funds were not available for their funeral arrangements will be laid to rest, according to a press release. The deceased include Joe Jefferson, Robert Hilton, Wayne Michael Davis, Robert Hursey, Barbara Ann Gillette, Richard Willis Hartman, George Leverett. Harold Runnels Jr., Axel John Muller, Jonnie G. Alexander and Charles Sheeley. (More info below)
Family and friends of the deceased who could be found were notified of the service.
The Aiken County community is invited to attend the graveside services. The Coroner's Office has made every effort to contact their families and extended family members, the press release says.
Minister Anthony Keith Glover is the presiding minister.  James Yaughn, Owner of Cannon House Florist & Gifts, will provide the spray of flowers.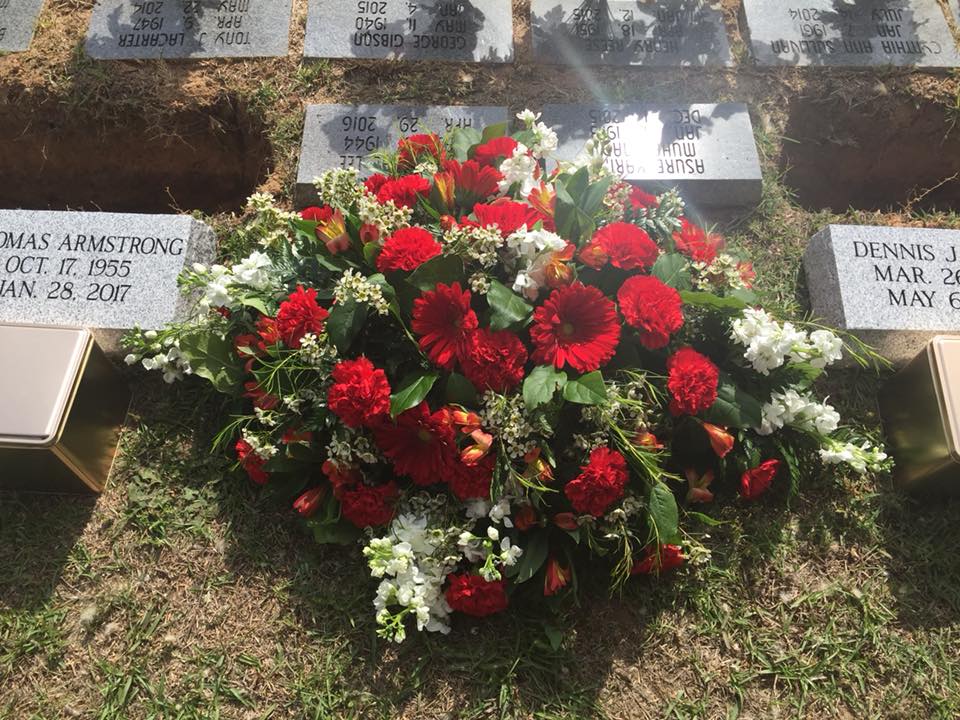 Napier Funeral Home of Graniteville donated 11 urns, and Graniteville Cemetery Association has provided the tent, chairs and their services.
"Due to the current pandemic and out of respect for others, the Aiken County Coroner's Office has asked that masks be worn and social distancing be practiced," the press release said.
From a press release: "The Coroner's Office would like to also thank Hatcher and Shellhouse-Rivers Funeral Homes for their services, New Future Granite II preparing the headstones, TJ Farrer on Track, LLC for digging the graves and the Aiken County Sheriff's Office Pipes and Drums."