Two Aiken fathers were found dead inside a room Saturday night at the Days Inn, authorities said.
Barry J. Redding, 39, and Stephan Poole, 40, were found deceased inside a hotel room around 11:10 p.m. Saturday when deputies responded to a call about gunshots on Columbia Highway North, Coroner Darryl Ables said. The hotel is right off the interstate at Exit 22.
The name of the second man was released Monday. No suspect or motive was announced.
"When deputies arrived, they were directed to room 229, finding a 40 year old and 39 year old black males, injured with apparent gunshot wounds and unresponsive," sheriff's Capt. Eric Abdullah said in a press release. "Both victims were pronounced deceased after Aiken County EMS arrived on scene."
Both men were being mourned online by his friends and family.
Sylvia Redding, Redding's daughter, said, "Da I'm hurt," she wrote on Facebook. "I love you."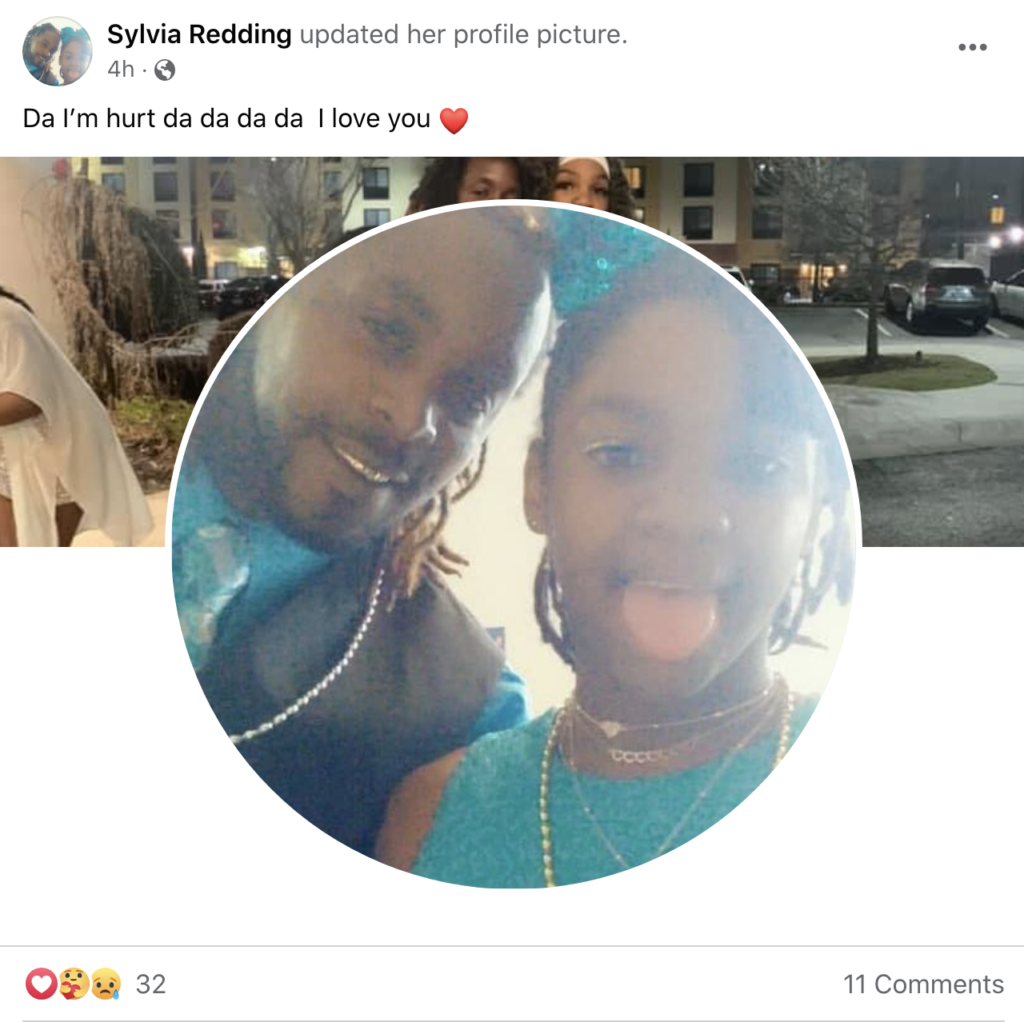 Jackboii Redding said this on his page: "Damn pops, (why you) left me before my birthday? … You didn't deserve dis one. I promise if y'all knew my dad, he was the type of man to stay out the way and if u need something he was willing to give it or find a way to get it."
Chandra Quattlebaum posted a photo of Poole with the caption, "Missing you Baby." A month-old post from Chandra honored him this way: "Happy Father's Day to my Hubby Stephan A. Poole. Just know that Me, and the kids love you and grateful for what you do for our Family. Love you Bae."
Another post from the weekend described a scene in a local business early Sunday: "I had a customer (who comes in everyday happy as can be just to get her morning peach) come into the stand this morning almost in tears so I asked, 'Are you having a good day?' And she said not so much and broke out in tears. I asked why and she said she works there and the guys who got killed had been staying there for a while.'"
Capt. Abdullah said the sheriff's office is in the early stages of this investigation and urged anyone with information that would lead to the identity and whereabouts of any suspects to call them at 803-648-6811.
"The suspect(s) should be considered as armed and dangerous," he said. "You can provide information anonymously through Midlands Crime Stoppers. Your tip could earn you a cash re-ward of up to $1,000 for information leading to the arrest of the person(s) responsible for any crime."