Richmond County authorities have arrested two men in the weekend's shooting death of a Thomson man on Broad Street in Augusta.
Keyon Levon Smiley, 31, and Dandre Tandy, 26, are facing charges of murder in Sunday's shooting death of 21-year-old Logan Etterle, authorities said. Smiley is shown in crutches in the mugshot taken Monday. Tandy had not been booked into the jail at the time of this post.
The victim was shot on 10th and Broad Street, where a witness video shows a violent fight erupting in gunfire. A second video posted on Instagram and sent to The Jail Report shows the unconscious victim lying in the street as a Richmond County deputy cuts open his shirt to try and save him.
Etterle was pronounced dead at 2:56 a.m. Sunday, Coroner Mark Bowen said.
Both suspects have serious pasts that resulted in little or no punishment:
Smiley was charged and convicted in Columbia County for two counts of cruelty to children in the first degree for a 2018 crime. He was convicted of the felonies a year later and given probation, according to online records.
Tandy has a long history of arrests in Aiken County, where he was charged multiple times with felony drug charges and unlawful carrying of a pistol, but some charges were dismissed and he received probation on the others.
Smiley is being held without bond at the Richmond County Detention Center, and he also has a hold for probation and parole.
Etterle made headlines in October 2020 when he was shot at a Circle K in Columbia County. In that case, a couple was charged with shooting Etterle, who was 19 at the time. Authorities said Etterle was angry with the suspect for mistreating his girlfriend and that led to an ongoing feud. He got out of the car and an argument ensued.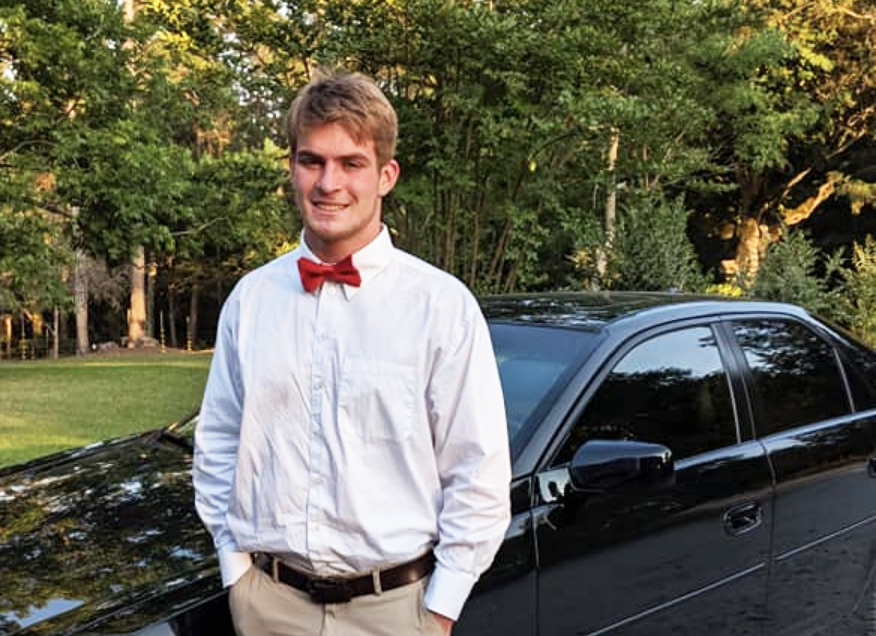 The male suspect  got out of the car with a pistol in his hand and fired two shots at Etterle, hitting him in the arm and abdomen. Etterle was transported to Doctors Hospital in the 2020 shooting, where he required surgery.
Second homicide. Sheriff's Chief Deputy Pay Clayton told WJBF-TV that an arrest has also been made in the shooting at 11th and Grand Boulevard early Sunday. In that shooting, 19-year-old Jakwan Gunter was shot at least one time and he was pronounced dead on scene at 4:03 a.m. Sunday, the coroner said. Chief Clayton said he believes that one is gang-related.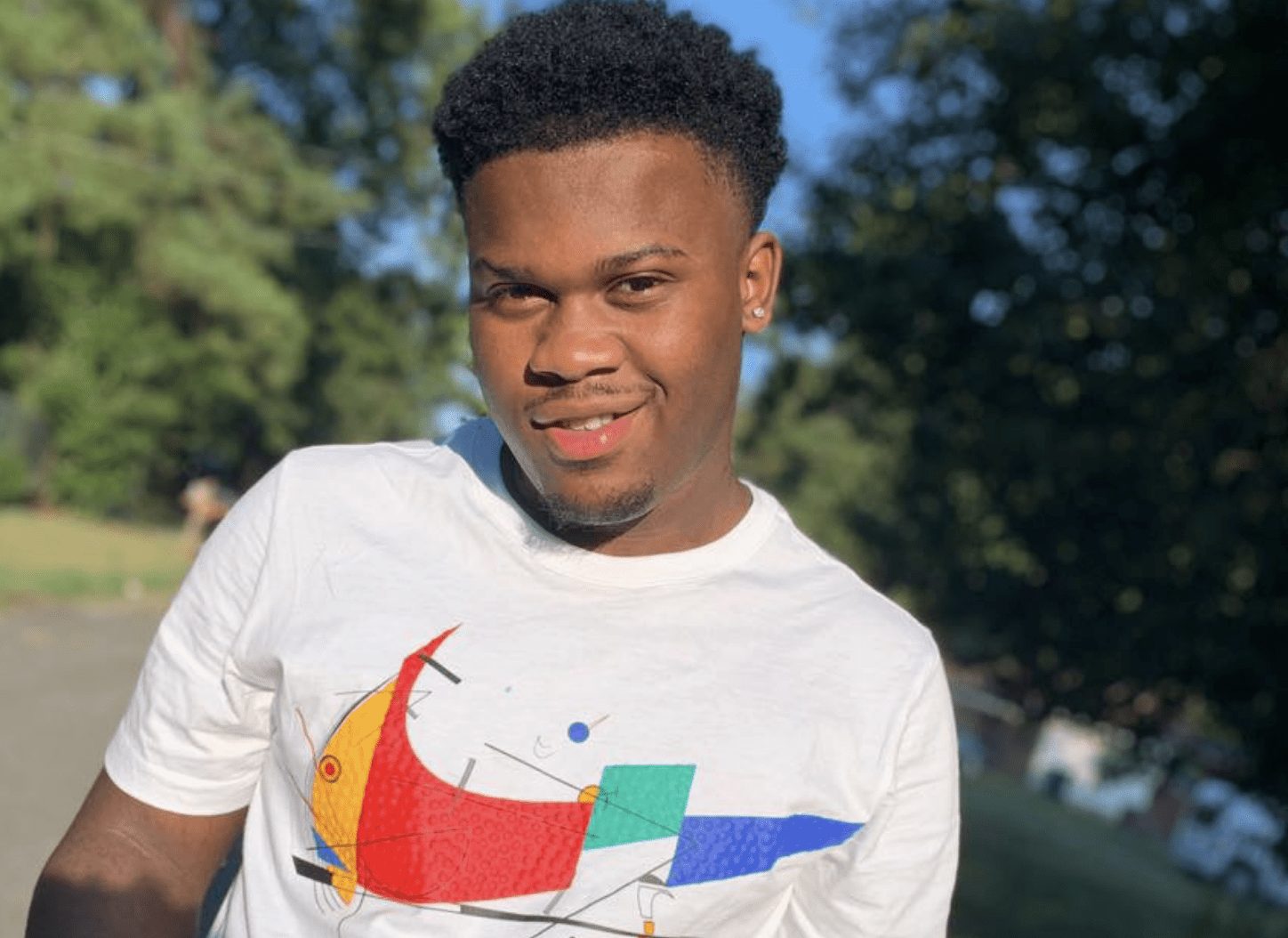 The name of the suspect has not been released. Check back here for updates.