Richmond County authorities say two people were arrested all week at Augusta National Golf Club during the Masters golf tournament.
James Alden Thomas, 38, of Hobe Sound, Florida, was arrested during practice rounds Tuesday. The golf fan reportedly came into the tournament with an attitude and then became intoxicated and refused to leave the course when ordered to do so. Thomas spent Tuesday night in jail and was released Wednesday after bonding out, according to a booking sheet.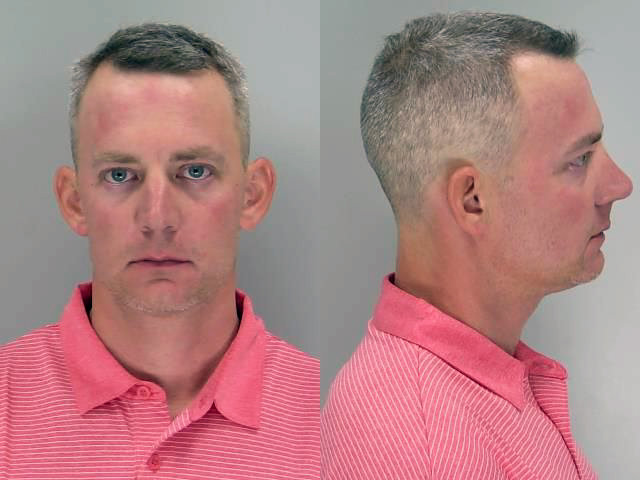 Cooper Timmerman, 22, of Myrtle Beach, S.C., was arrested on Thursday afternoon with trespassing. He reportedly came in to the golf course with his father and became inebriated while watching the first round of the tournament. Timmerman was escorted to the gate and told to leave, but he came back and tried to get back in, authorities said. That's when he was arrested. He was released later on his own recognizance.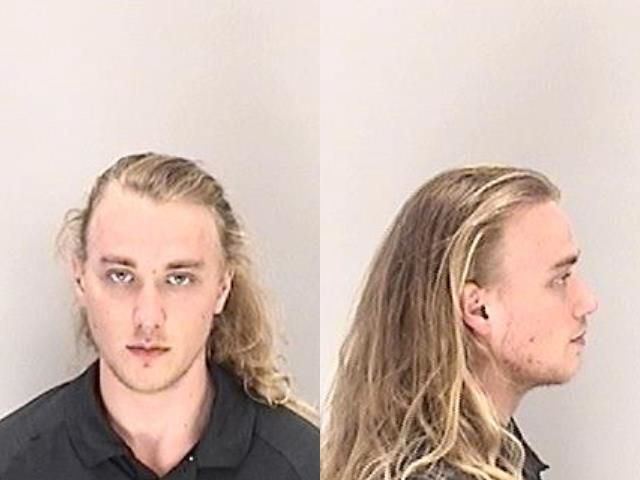 No other arrests or citations were reported on the course during the week or weekend, authorities said.
A Sunday afternoon car chase on the roads surrounding the golf club created the only real scare. Kelvin Taylor, 29, allegedly fired a gun while chasing a man who had stolen his girlfriend's car. Taylor and the suspect he was chasing raced through a red light at Washington Road near Alexander Drive in an incident recorded by a witness who was stopped at the light.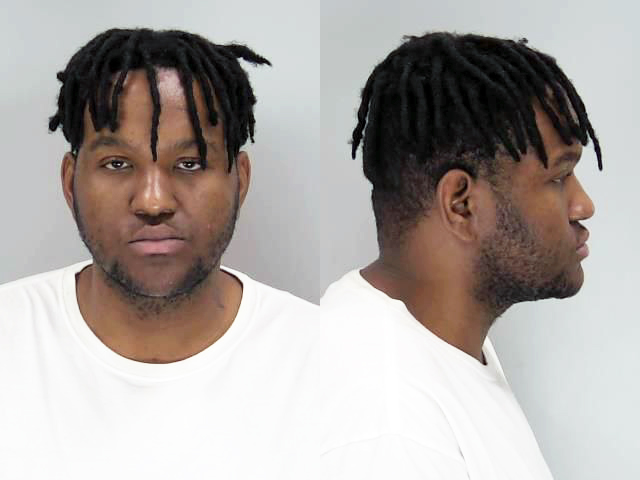 "It was incidental (to the Masters), but it didn't involve patrons," sheriff's Chief Deputy Pat Clayton said. "There were patrons all over the place. It's amazing that no one got hurt, thank God."
Taylor was charged with aggravated assault, weapon possession, fleeing police and reckless driving.
Of course, none of this year's arrests was as bizarre as the decade-old arrest of Clay Baker of Oklahoma.  In that 2012 case, after flying into Augusta on a private jet with his client for Masters Sunday, the Oklahoma salesman spent the final moments of the tournament in jail after trying to grab a handful of sand from a bunker.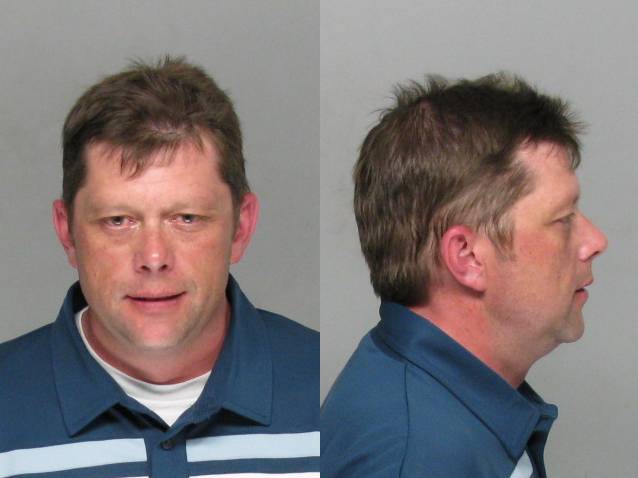 Baker later told reporters that his attempt to score some souvenir sand should not have led to him being roughed up and hauled away to jail. "I didn't think grabbing a handful of sand would be that big of deal," he said.
Baker said he attended the 2011 World Series at Ranger Ballpark in Texas and sat in the front row. Before he left, he grabbed some dirt from the field and was not arrested.
Richmond County authorities said that Baker was not arrested for the sand, but for being drunk and crossing a rope barrier that clearly prohibited patrons from walking on the course. The charge was dismissed after Baker agreed to forfeit the $285 in bond that he posted to be released from jail.
In 2010, a Canadian golf fan was "highly intoxicated" when he wrapped up Masters Sunday by jumping into the pond on the 16th hole at Augusta National. Eric Blue-Sky Sweet, 37, was arrested for disorderly conduct after his dip into the small body of water on the Par-3 hole. Authorities say the restricted area was clearly marked by rope.