A fourth suspect was charged Tuesday in the drug-related murder that happened Feb. 4 at the Budgetel Inn in Augusta.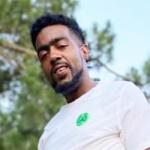 Donquel Bernard Moore, 26, of Kindling Road, Augusta, was charged with murder, aggravated assault and weapon possession. He is the fourth person charged in connection with the slaying of 29-year-old Daytron Merriweather.
Merriweather, 29, from Johnston, S.C., was shot at least one time Feb. 4 and transported to University Hospital where he was pronounced dead at 11:38 p.m., according to Coroner Mark Bowen. The victim was a father, according to friends.
Warrants say that the other murder suspects – Ashton Rouse, Devonte West and Rahim Brown – robbed Merriweather of marijuana during the deadly gunfight at the Budgetel Inn on Fifth Street. Those three suspects were arrested in February.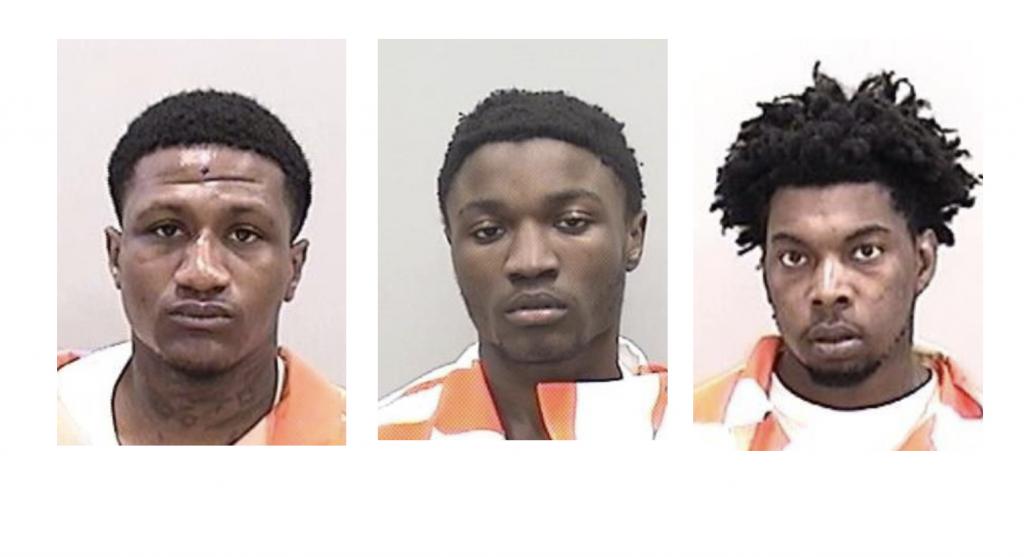 The trio were charged with murder as well as armed robbery and weapon possession. West, Brown and Moore were also charged with aggravated assault since their co-defendant (Rouse) was shot twice in the gunfight and survived.
None of the first three suspects have criminal records in Richmond County, but two of them have listed addresses out of the county. Rouse, 23, is from Augusta, but West, 20, is from Edgefield and Brown, 26, is from Thomson.
Moore has previous convictions for battery, carrying a concealed weapon and giving false info to police. In the battery case, Moore attacked a man inside the Augusta Richmond County Judicial Center in June 2019. Moore was attending the sentencing of the suspect who killed his brother. The victim was a relative of the killer, and Moore took offense to a "peace sign" that he made afterward and punched him repeatedly. A judge have Moore probation after his guilty plea.