Instead of just one killer, five LOE gang members have now been identified as the heartless killers of 8-year-old Arbrie Anthony.
On Tuesday, the Augusta Grand Jury indicted initial murder suspect Antoine Redfield, 22, as well as Kendariss Brown, 31, Henri Beach, 20, Antionous Thomas , 20, and Destiny Rich, in the girl's Jan. 8 death.  Arbrie was shot in the head during a drive-by shooting Jan. 8 on 3rd Avenue, where she had joined others outside to pet horses. One of the horses died in the shooting, too, leading to animal cruelty indictments, too.
The suspects named in Tuesday's indictment are facing 21 criminal counts, including malice murder, felony murder, three counts of cruelty to children, six counts of aggravated assault, one count of aggravated cruelty to animals, and several counts of weapon violations as well as violations of the Street Gang Terrorism Prevention Act.  Destiny Rich has 14 charges in the indictments.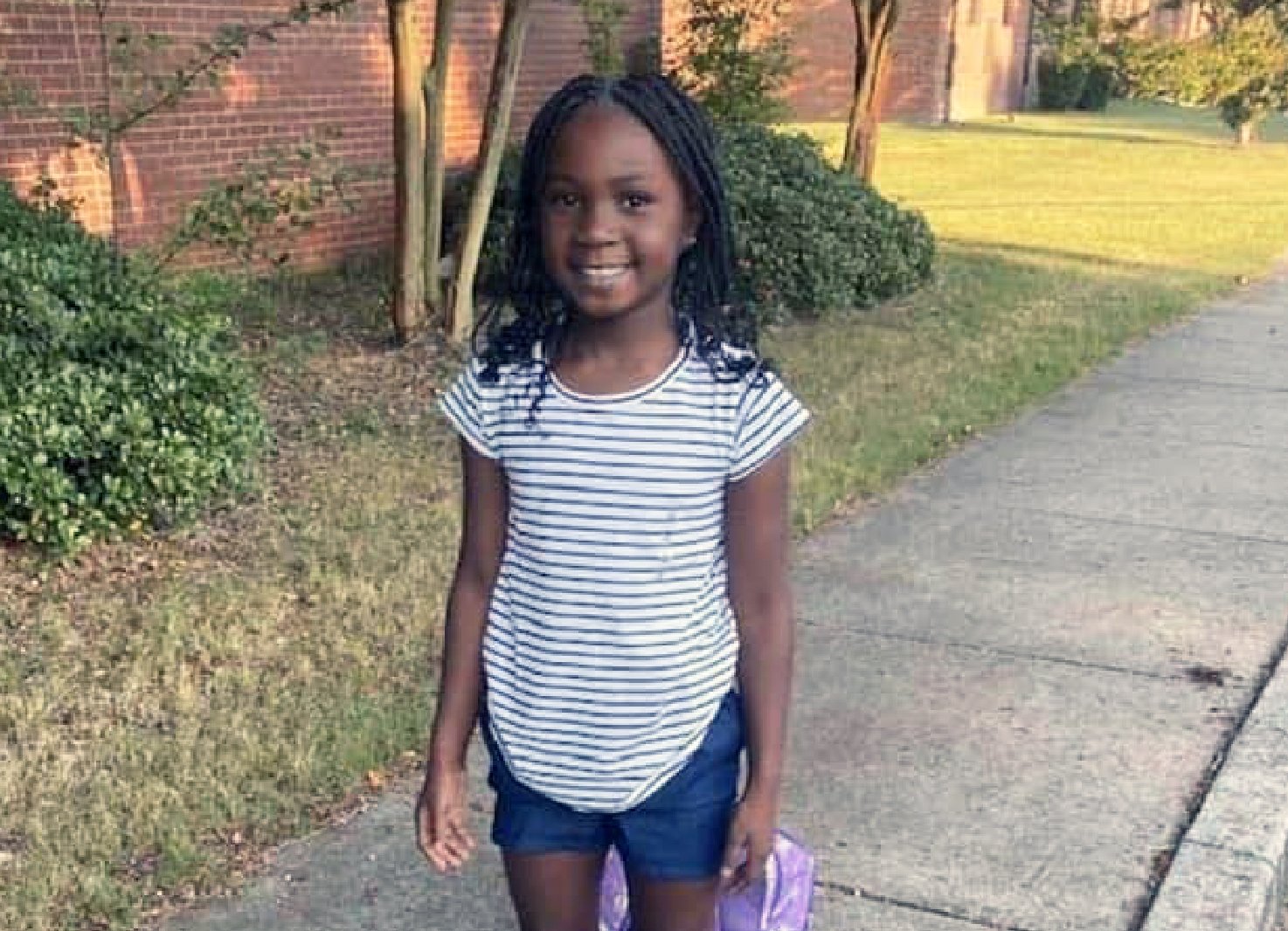 The members of the "Loyalty Over Everything" criminal street gang are also linked to the shooting of two other juveniles in the same Dogwood Terrace neighborhood on Jan. 6, District Attorney Jared Williams said in a press release.
"The breadth and scope of this indictment is a signal to all who are involved in gang violence: this community will not stand for it," Williams said in the release, "and this District Attorney's Office is going to use everything at our disposal to remove you from our safe society."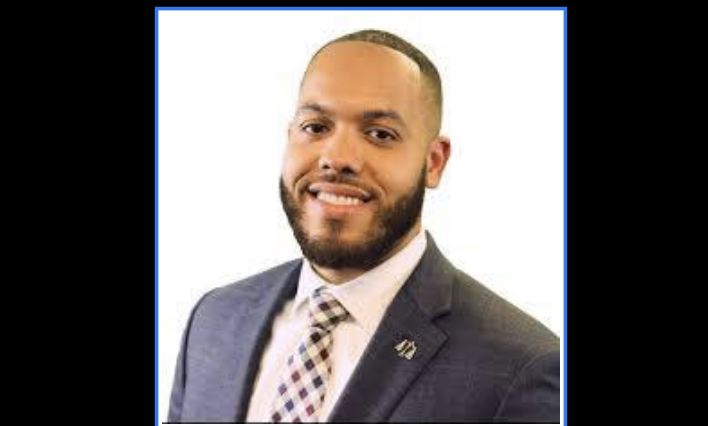 The District Attorney's Office presented a 25-count indictment to the grand Jury against the five suspects. The case has been referred to the office's newly-formed Violent Crimes Unit. Further charges are expected to follow as the investigation continues, the district attorney said.
"We are going to root out gang violence in this community, and we will not rest until justice is done for these victims," Williams said.
The District Attorney's press release, issues after 5 p.m. Wednesday, did not state whether Brown and Rich are in custody or not. They are not listed on the jail's website.