In an unusual murder trial where prosecutors could not produce the victim's body, an Aiken County jury convicted two men in the brutal killing of Graniteville resident Derrick Jai Curry in 2019.
Denzell Deshawn Jackson and Shakel Rakeem Dixon were sentenced by Superior Court Judge Clifton Newman to life in prison Friday in Curry's death following the jury's conviction. The jury heard evidence that the killers shot Curry in the face and later played with his eyeball. The amount of blood made death a certainty, prosecutors said.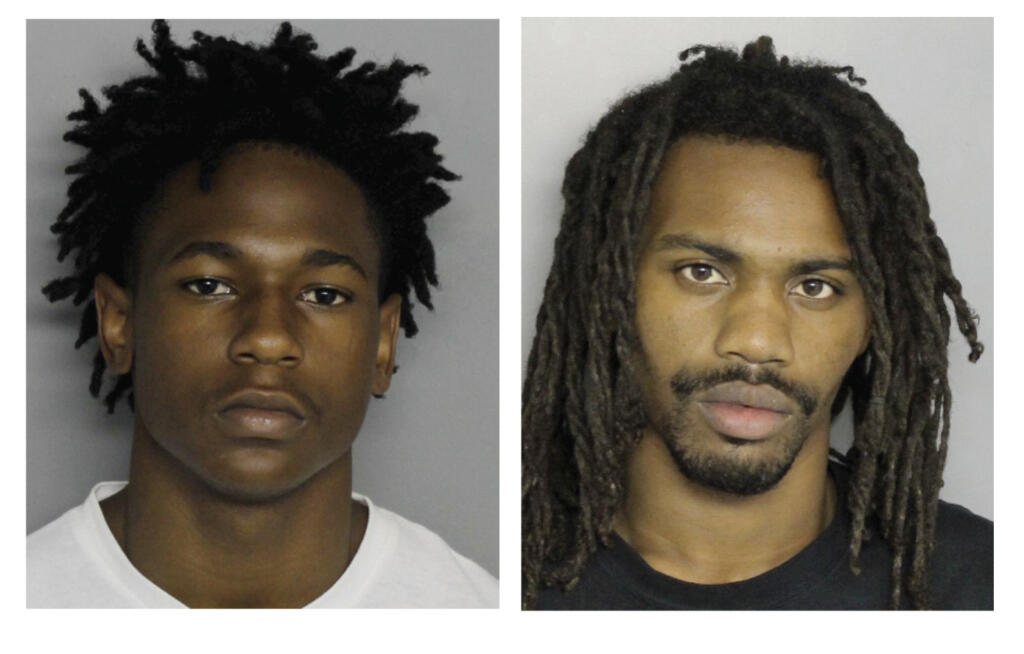 "It was brutally done and brutally carried out," Solicitor Bill Weeks told The Jail Report. "He was shot in the face and the body was toted off in the back of the car and switched to another car later on."
It was a tough case to prosecute without much DNA evidence, mainly relying on cell phone records to tie the suspects and victim to the same location. They had a witness who eventually reported the murder and told authorities that Jackson and Dixon had lured the 20-year-old victim into the witness' home, killed him and then burned his belongings.
Evidence and supporting information led investigators to a home in Aiken where Curry was alleged to have been shot and killed. To this day, his remains have still not been recovered.
"It was worked very hard by the Aiken County Sheriff's Office and SLED and my office to get this matter to court," Weeks said. "It is not unheard of to try a case without a body, but you have to put circumstances in front of a jury that proves the case without a reasonable doubt."