An Aiken man surrendered Friday night to face charges of kidnapping and domestic violence after taking a vehicle with a 6-year-old child in it.
Aiken County authorities has been searching for 31-year-old Raheem Devoe for driving away with a 6-year-old boy after an argument with the child's mother. (The suspect's name is spelled Rahem in some records)
Devoe, of the 700 block of Palm Drive, Aiken, is now in jail on those charges as well as a hit & run and driving under suspension. At the time of the kidnapping, he was free on bond for 2021 charges of obtaining prescription drugs by fraud and criminal conspiracy.
Around 8:15 p.m. Tuesday, deputies responded to the gas station located at 5412 Jefferson Davis Highway for a reported missing child. Investigators determined that Devoe and the mother of the child had a verbal argument which turned into a physical assault.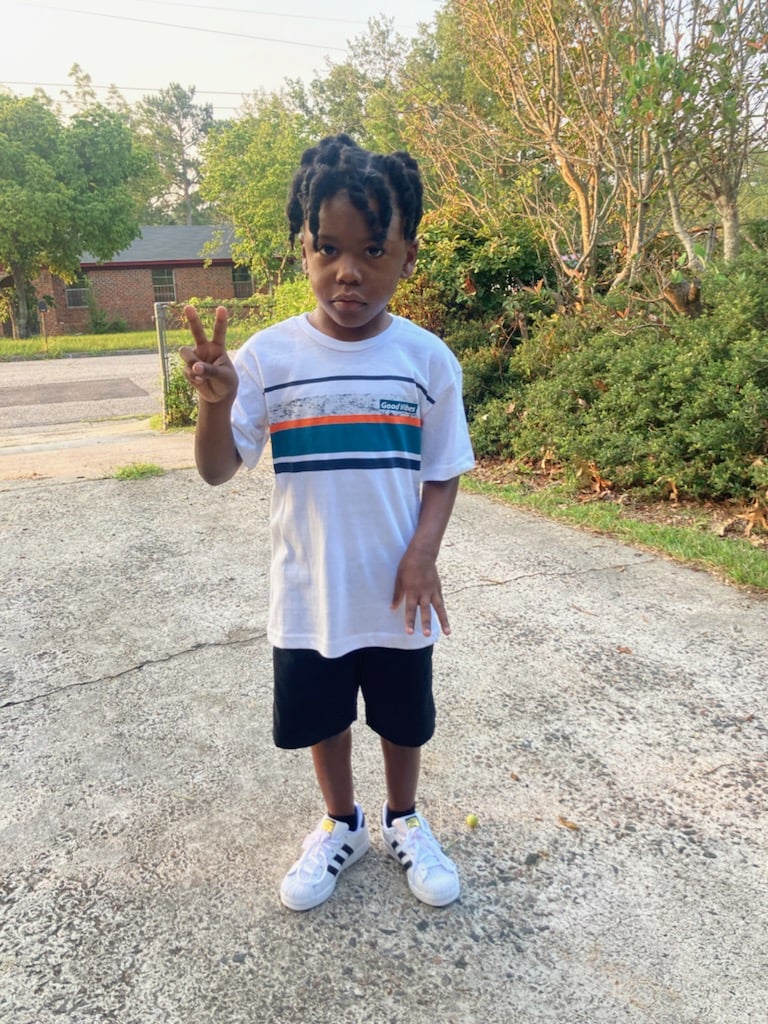 Devoe drove away in the victim's car with 6-year-old Kashous Gordon in the car. Kashous was later brought back to the gas station. The victim's car was also found at 4667 Jefferson Davis Highway.
   "It was reported that Devoe was armed with a handgun when he drove away from the gas station," sheriff's Capt. Eric Abdullah said.