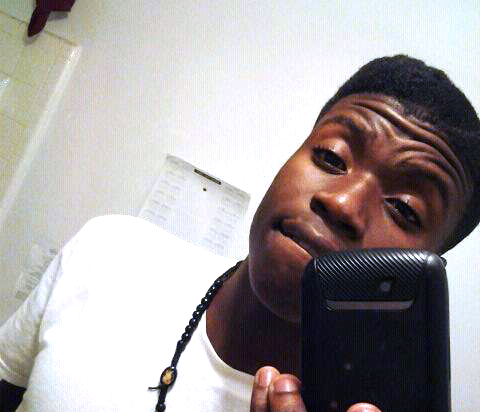 Aiken police are investigating the shooting death of a young man on Jehossee Drive on Monday afternoon.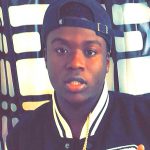 Dante Dunbar, 21 (pictured from old Facebook photos) was pronounced dead at Augusta University Medical shortly after he was transported there by Aiken County EMS, according to Coroner Tim Carlton. The shooting took place just before 6 p.m. Monday.
"Mr. Dunbar was transported from Jehossee Drive in Aiken after he was shot multiple times," the coroner said.
Aiken Public Safety is investigating the slaying and has no suspects, a spokeswoman said.
Editor's Note: If you have a better photo of Dante, please text it to The Jail Report at 803-487-3224.
For more crime news from Aiken County, pick up the current edition of The Jail Report. Here is the cover.