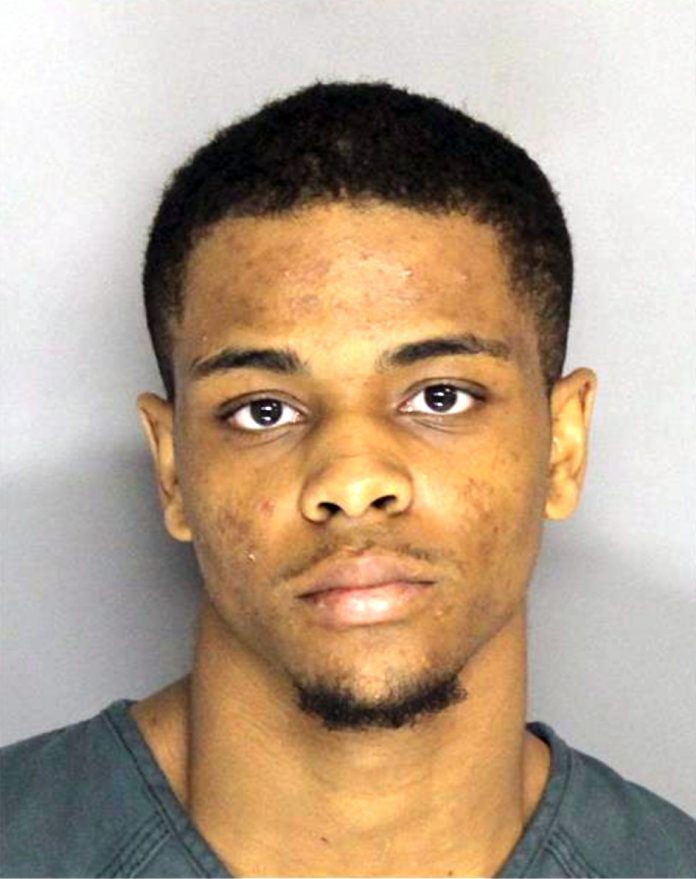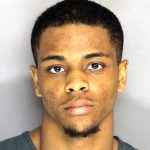 Aiken Public Safety have dropped a murder charge against Jermiah Blocker, the man arrested two weeks ago in the Jehossee Drive shooting death of a 21-year-old man.
Blocker remains in jail, however, on an unrelated charges of armed robbery and weapons offenses.
But he didn't commit the murder, police say.
"Two separate witnesses identified him as the subject responsible for the murder of Dante Dunbar," ADPS Capt. Martin Sawyer said in a press release. "After his arrest, Blocker provided investigators with an alibi and additional information that investigators were able to verify and rule him out as the suspect.
"Jermiah Blocker and the Second Judicial Circuit Solicitors Office were notified as soon as the information provided to investigators was verified, and the process to dismiss the charges was initiated. … The investigation into this murder has been ongoing and will continue to be investigated."
The young man's sister, Lasha Alexandria, told The Jail Report why she believes police originally arrested Blocker.
"Somebody lied on him," she said. "My brother was at work."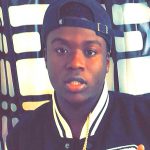 The murder dismissal against Blocker means the slaying of Dante Dunbar remains unsolved. The victim (pictured with hat) was shot multiple times around dinnertime June 25 and rushed to Augusta University Medical Center, where he was pronounced dead.
Know who killed Dunbar? Contact Crimestoppers of the Midlands at 888-CRIME-SC (888-274-6372). Callers to Crimestoppers of the Midlands will remain anonymous and could be eligible to receive a cash reward of up to $1000. (Jermiah Christopher Blocker's photo appears below.)