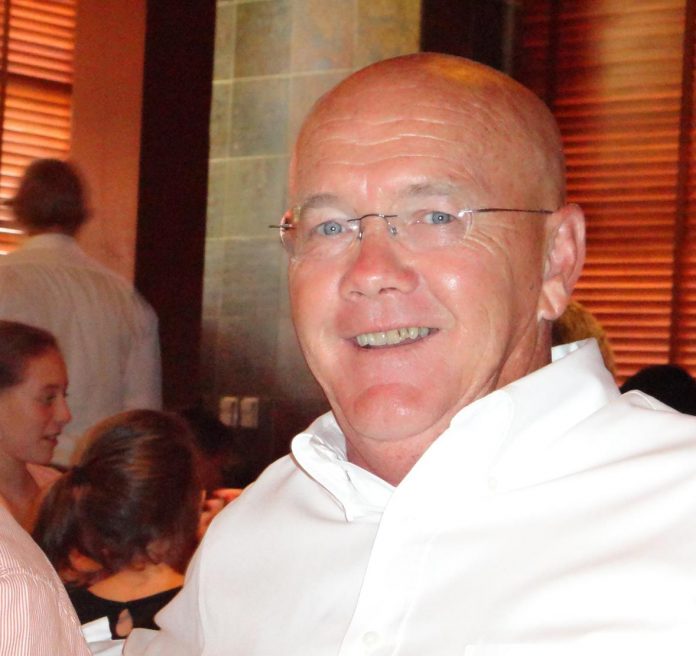 Aiken County Coroner Tim Carlton has died.
Chief Deputy Coroner Darryl Ables made the announcement in a press release:
"It is with great sadness for this announcement, Aiken County Coroner Timothy 'Tim' Carlton died last night shortly after ten o'clock after a two year battle with cancer. Coroner Carlton was surrounded by family and friends at the time of his death. Coroner Carlton came to the Coroner's Office in 1998 and was elected Coroner in November of 2004. Final arrangements will be announced at a later time."
Check back here for updates.