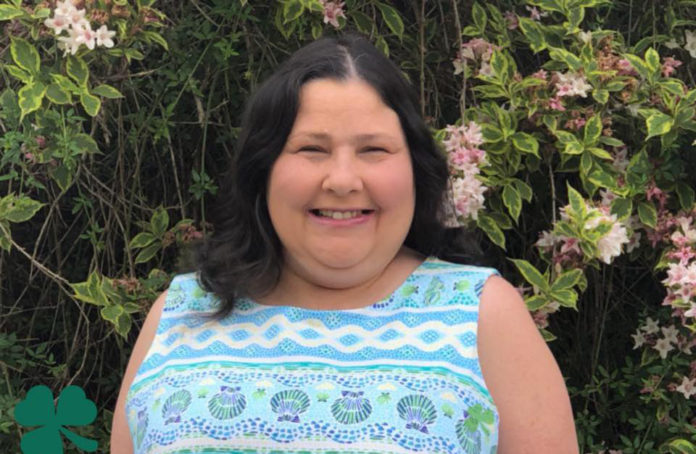 The wife of Aiken County Councilman Gary Bunker is being investigated for possible identity fraud in Augusta that may have occurred while she was director of nursing for a local hospice company.
Michele Bunker is named as a suspect in at least two Richmond County reports in which co-workers at Hospice Services of GA, LLC, say she may have used their information to open financial accounts.
The hospice company says they are cooperating with investigators and has fired Mrs. Bunker after the allegations surfaced and she violated terms of her initial suspension. She had worked for the company for a year and a half.
"We did everything we were supposed to do as a company," said Chris Rud, co-owner of Hospice Services. "We will do what we have to do to correct it."
According to a sheriff's report, a 50-year-old hospice employee said a representative of LifeLock informed him that someone attempted to get a loan using his name and date of birth. The person filled out the application online but did not submit it.
In February, a similar incident happened to the man. Someone used the man's name, date of birth, and social security number, attempted to get approval for a $7,500 loan through Best Egg.
The sheriff's report, filed in June, says the unknown person linked Michelle Bunker's checking account to the application.
"Ms. Bunker was the Nursing Director in HR for Hospice Services GA, where the victim currently works," the sheriff's report says.
In a separate September case, a female employee of the hospice said she was applying for home and auto insurance online through USAA. The victim was told by a USAA Representative that she had an active bank account with their company. The victim denied having a bank account.
"The USAA Representative stated the account was opened up in July 2018 by Michele Bunker," the report says.
The representative said Mrs. Bunker claimed to be the victim's sister and the account was then opened. The victim stated the account was opened without her knowledge or consent.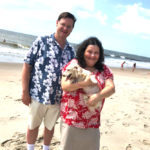 Mrs. Bunker is wife of Gary Bunker, who is the chairman of the Aiken County Council, according to the county's website. None of the fraud allegations involve Mr. Bunker.
Mr. Bunker did not answer his cell phone on Tuesday. His voicemail was full and could not receive messages.