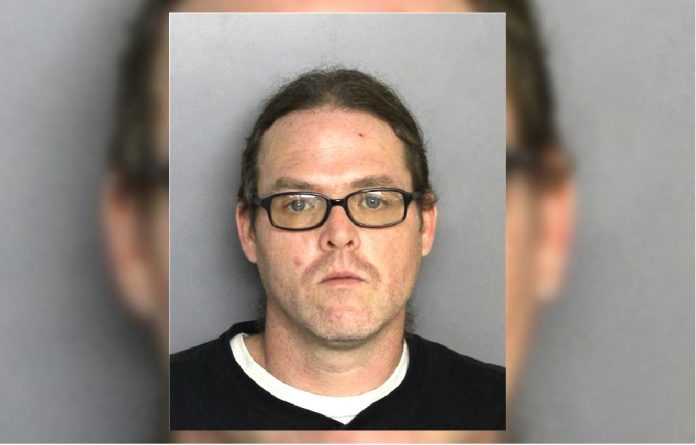 Aiken County authorities have arrested a Windsor man for molesting a girl for two years, a revelation that occurred only after a "PBS seminar" at the girls' elementary school.
Jack Bullard II, 35, of the 700 block of State Park Road, Windsor, was charged Friday with a dozen counts of criminal sexual conduct with a minor, according to jail records.
Warrants accuse the man of repeatedly molesting the victim since August 2017 in every way imaginable. The warrants say the acts were done with "the intent of arousing or appealing to his sexual desires or lust."
The sheriff's office would not reveal how the man came into contact with the girl, who was 9 when the sexual abuse allegedly started. Sheriff's Capt. Eric Abdullah said he couldn't provide information that would lead to the identity of the victim.
The girl apparently told her classmates about the abuse. Those friends went through a PBS seminar in December and were convinced to tell authorities about the girl's previous claims. An investigation led to Bullard's arrest.
For more crime news, pick up the latest editions of The Jail Report, sold in local gas stations.