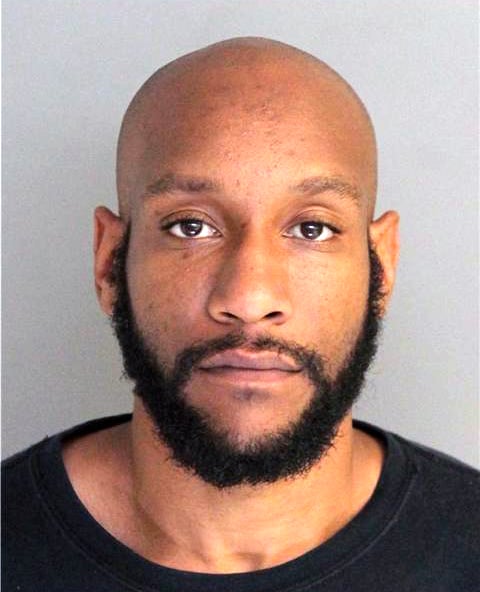 An Aiken man has been charged with homicide by child abuse after his girlfriend's 2-year-old boy died at GRU Hospital.
Ivory James Blackshire, 28, is accused of beating the child and leading to injuries that caused his death, sheriff's Capt. Eric Abdullah said.
"As far as I know, the mother was at work. She left that child and another child in his care," Capt. Abdullah said.
Blackshire called for help on Thursday from his girlfriend's home on Dallas Circle. The child was rushed to Aiken Regional Medical Centers, where officials found bruises on the boy. He was later taken to GRU.
Blackshire was initially charged with causing great bodily injury to a child. But the boy died, leading authorities to amend the charges to homicide by child abuse.
Blackshire is currently in the Aiken County Detention Center.
Capt. Abdullah said he did not believe the other child in Blackshire's care, a 4-year-old boy, suffered any serious injuries. "As far as I know, the other child is fine," the captain said.
Oddly enough, Blackshire had spent eight days in jail on a DUI sentence before being released Wednesday.