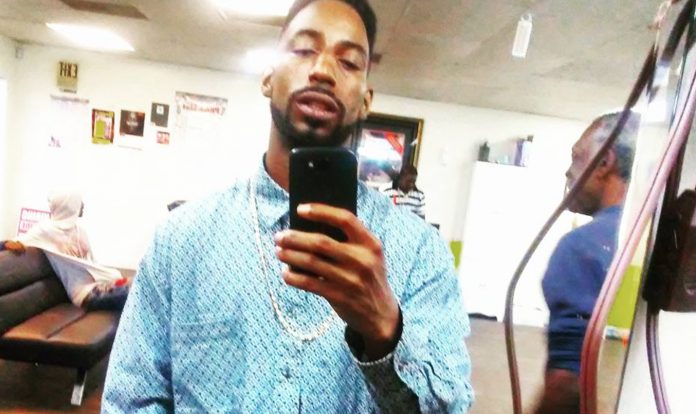 Aiken police are looking for a dark-colored SUV in Friday's hit-and-run death of local father Christopher Holmes near the Crosland Park subdivision.
Holmes, 33 (pictured), was wearing dark clothing at 2:33 a.m. Friday when he was struck while trying to cross the road near York Street. The SUV didn't stop.
Holmes died on the scene from blunt force trauma, Coroner Tim Carlton said.
"Officers have reviewed surveillance video from the area, and interviewed witnesses throughout the morning," Aiken Public Safety Detective Jeremy Hembree said. "It has been determined the vehicle involved is a dark colored SUV which should have sustained front end damage."
Neighbors and friends say the victim was on his way to Waffle House after a night out, according to a report from WRDW-TV.
Anyone with information about the collision or vehicle involved should call Crimestoppers of the Midlands at 888-CRIME-SC (888)674-6372. Callers will remain anonymous and could be eligible for a cash reward of up to $1,000.
For more crime news, pick up the latest edition of The Jail Report. Here is the cover.