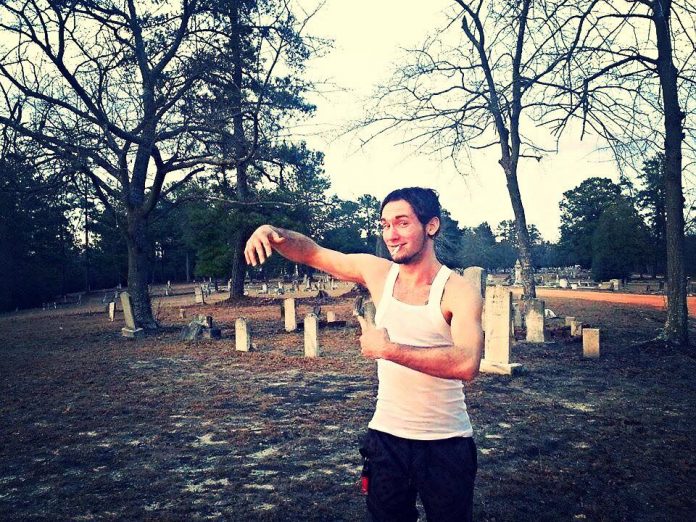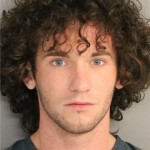 An Aiken man has been connected to vandalism at Graniteville Cemetery that was reported before last Halloween.
Ashtin Dale Ritchie, 23, was charged Thursday morning with trespassing and leaving the scene of an accident.
According to a press release, damage was discovered to several graves on Oct. 30. Also, tire tracks from a vehicle were seen at the cemetery.
"At the start of this investigation, the complainants provided deputies with a video that captured the suspect's vehicle speeding through the cemetery, near the monument cross," the sheriff's press release says. "During the course of the investigations, deputies followed up on several leads, provided by the Graniteville Cemetery Association, which lead them to Ashtin Dale Ritchie of Aiken."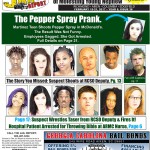 Ritchie's been booked into the jail. A 2015 photo from the suspect's Facebook page shows him posing in a cemetery.
For more crime news from the Augusta-Aiken area, pick up this week's edition of The Jail Report.