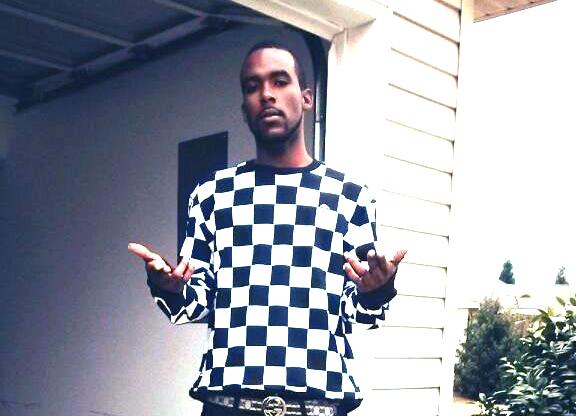 An Aiken man was shot to death by one of two burglars at his house Thursday afternoon, authorities said.
Carl Donnelle Boyd, 27, of Aiken (pictured above) was killed when two men knocked on his residence at 239 Cherokee Street. One of them shot Boyd when he answered the door, Coroner Tim Carlton said.
Boyd was transported to Aiken Regional Medical Center where he was pronounced dead.
The two burglars were "covered from head to toe," Aiken Public Safety Capt. Marty Sawyer said late Thursday.
Aiken investigators were combing the area and planned to release more information Friday morning. An autopsy is scheduled for Friday morning in Newberry.
The Aiken Department of of Public Safety, SLED and the Aiken County Coroner's Office are investigating the shooting.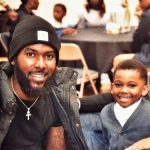 Boyd's sister sent us this message: "He was a young man that started off rough in life just like anybody else but turned his life around soon as he started his family. The young boy that's in the photo with him is his first and only son, and they had an unbreakable bond."
Regarding the killing, the victim's sister said, "We just live in a cruel world where it's hate on hate crime that's killing our young folks."