Another suspect has been charged in last year's shocking murder of an Aiken man who was beaten, burned and buried in a wooded area.
Leon Curry, 20, of Aiken, was charged Thursday with murder in the death of 29-year-old Jhaz Allison. Curry was also charged with kidnapping, weapon possession and desecration or removal of human remains.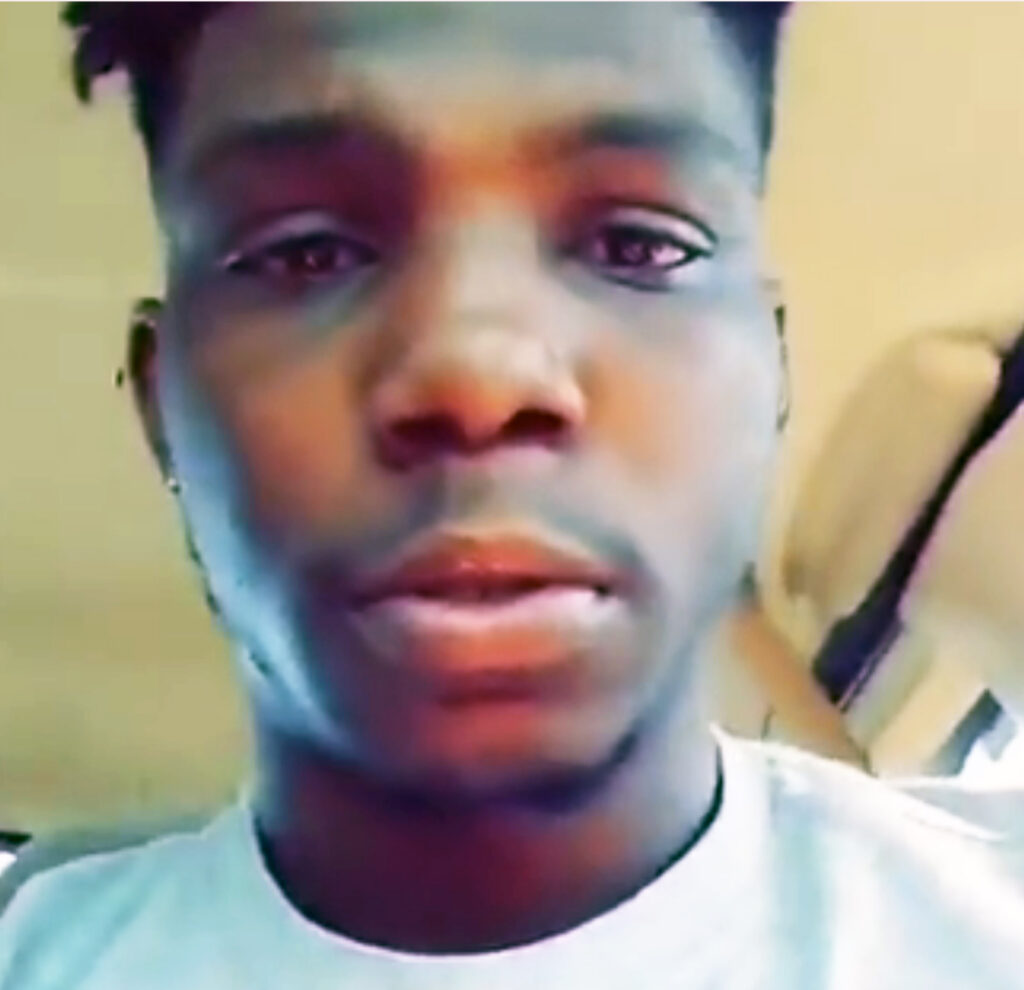 Last summer, Dahkir Anderson of Belvedere, Austin Bernard Martin of Aiken, and Sharla Hamilton of Aiken, were all charged with participating in the horrific kidnapping, killing and burial of the victim. A motive is not clear, but some of the suspects were also charged with dealing drugs.
Allison's mother told deputies that her son was taken June 24 from Smallridge Street by three black suspects with guns. The victim was allegedly beaten in the face that day with the suspects' handguns as well as their hands and feet, which contributed to the man's death. His body was then burned and buried in a wooded area on Harbor Drive.
Charges against some of the suspects also include possession with intent to distribute marijuana and cocaine, meth trafficking, ecstasy possession and pill possession.
Curry was on probation at the time of the killing. He was arrested twice in 2020, once for having a stolen pistol and months later for malicious injury to personal property. He pleaded guilty to both charges in November 2020, and a judge gave him a suspended sentence with 18 months of probation, according to online records.