An Aiken couple have been charged with child cruelty in connection from complaints from their teen daughter, authorities said.
Patricia Bultman, 52, and Brian Bultman, 55, were both charged with cruelty to children (torture, deprivation), according to authorities. They are the same couple arrested a year ago for unlawful neglect of a child or helpless person, two cases that remain pending in court. (Story continues below)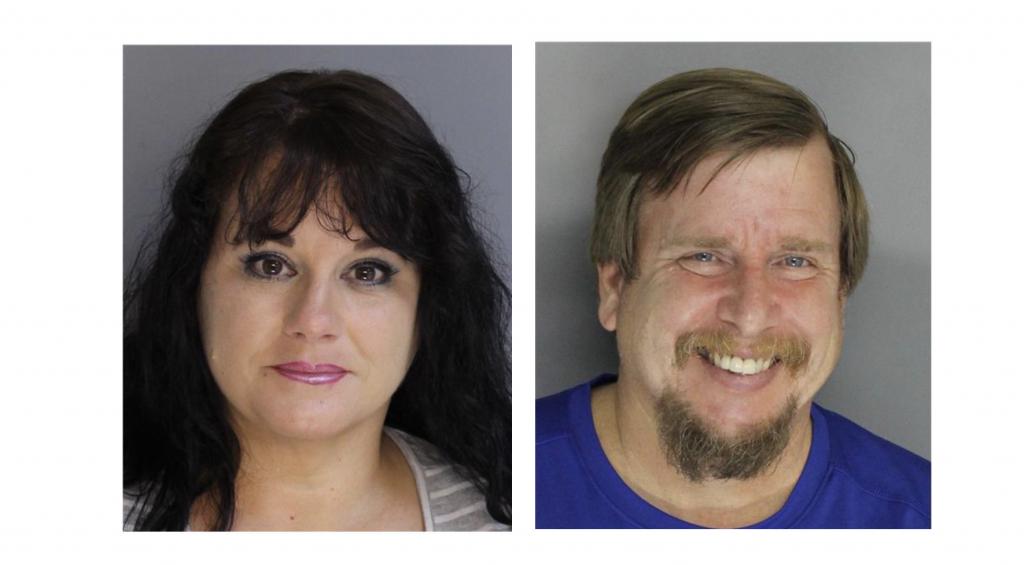 The victim in the new case is 15 years old. An Aiken Public Safety report sheds some light on this weekend's allegations of child cruelty. The victim said she was taking a shower on Sunday in preparation for a visit by a DSS worker when she was forcefully removed from the shower" and struck in the face.
"Stop using my f**king water!" one of the suspects said.
The girl said she had to quickly cover herself since there was a male downstairs. The girl said she went to her room, got dressed and then walked to a neighbor's house. She later was brought to police headquarters, where officers took a photo of her face where she was struck.
Both suspects have been released on bond.