Aiken Public Safety investigators have charged an Aiken teen in the December murder of another teen outside the McDonald's on York Street.
Caleb Johnson, 18, of Vincent Avenue NE, Aiken, was charged Monday in connection to the murder of 16-year-old Thaj Nance-Parker.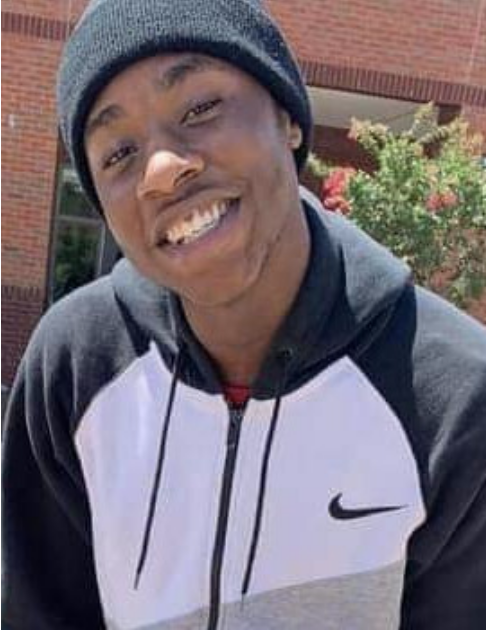 Johnson is charged with murder and weapon possession, accused of shooting the victim Dec. 3 in the chest with a Glock 17 9mm firearm. Aiken police were called to the fast-food restaurant around 7 p.m. that day for a shooting. Upon arrival, officers found the victim suffering from a gunshot wound.
Nance-Parker was transported to a local hospital where he was pronounced dead a short time later. The victim was an Aiken High School student.
Motive? Authorities believe the teens knew each other and had arranged to meet in the parking lot of the McDonald's where the victim worked, possibly for the sale of an unknown item. But the fatal shooting occurred during a botched robbery attempt by Johnson.
The Aiken Department of Public Safety received assistance from Aiken County Sheriff's Office, 2nd Judicial Circuit Solicitor's Office, U.S. Secret Service, South Carolina State Law Enforcement Division (SLED), Richmond County (GA) Sheriff's Office, and Bureau of Alcohol, Tobacco, and Firearms (ATF) RAGE Unit Task Force, and South Carolina Department of Corrections (SCDC).
Johnson is being held at the Aiken County Detention Center.