A local teen who was wanted for a 2021 murder was finally captured over the weekend and returned to Aiken County.
   Antonio Jerome Wise, 19, was taken into custody by the Richland County Sheriff's Department and transported Sunday back to Aiken County.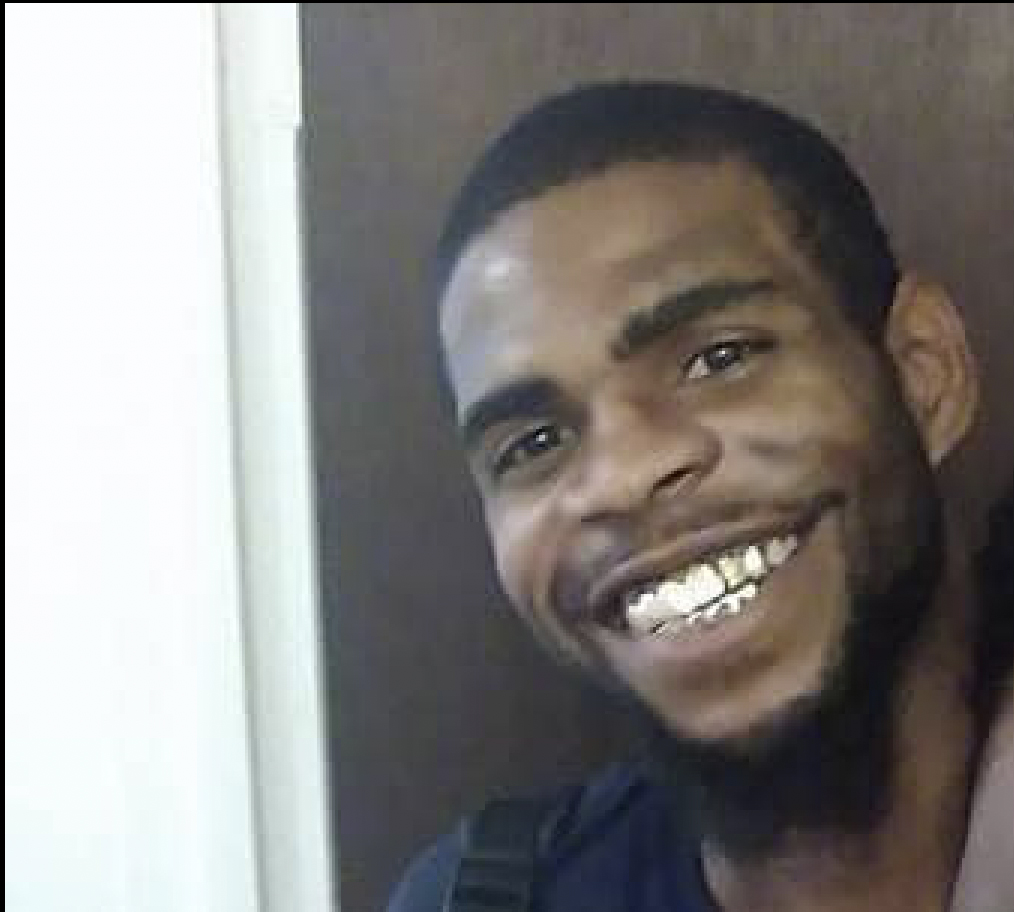 He is one of two named suspects in the murder of Earnest S. Croft, who was found with gunshot wounds on Aldrich Street at Schroder Avenue in Aiken on Aug. 18, 2021. He later died from those injuries.
   Later that month, 19-year-old Dontel Daniel Harlin was charged with murder and weapon possession in the case. He is now 20 years old.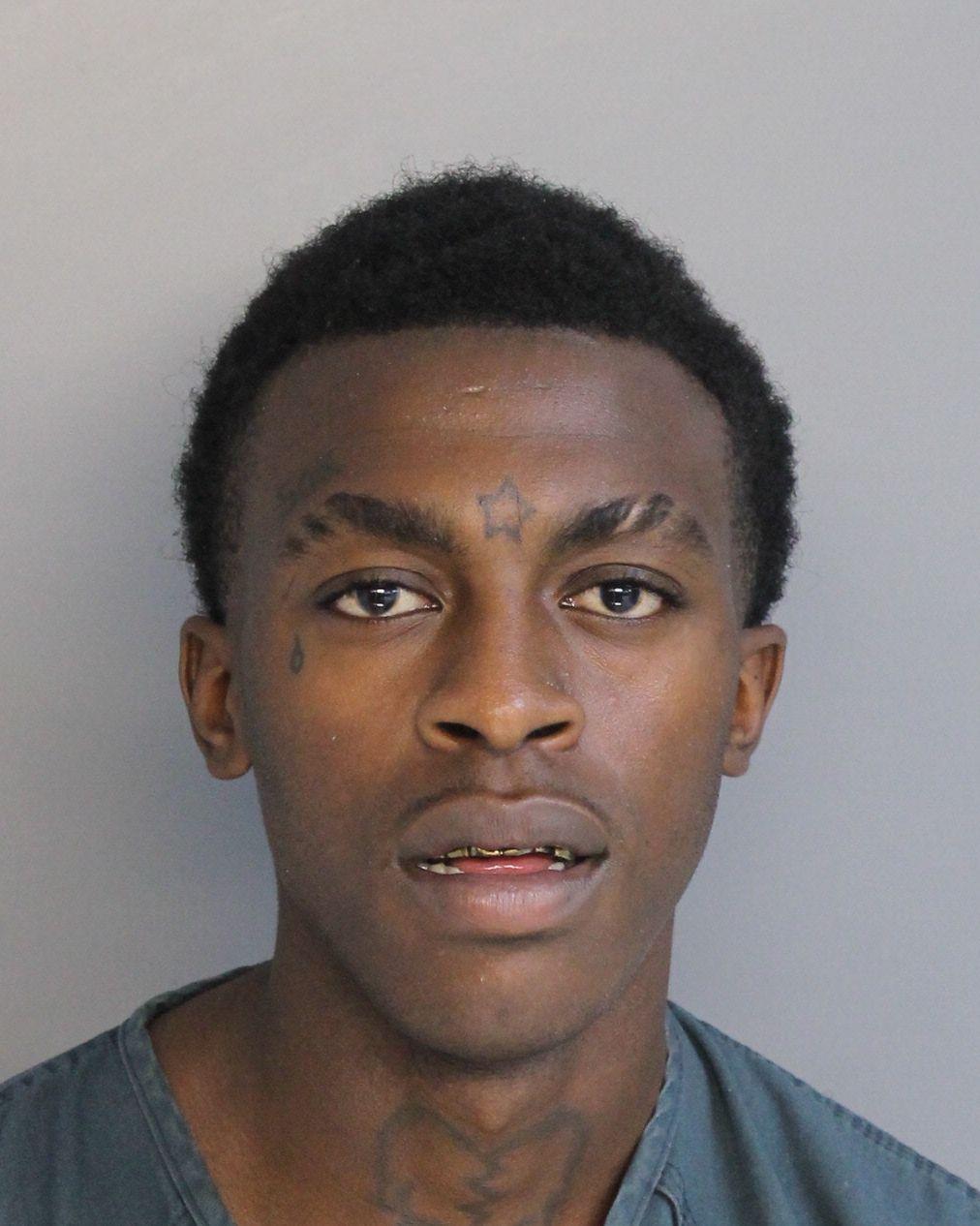 Wise has been served with warrants for murder, discharging a firearm into a dwelling, and weapon possession.
    A third suspect is still wanted in connection to this crime, but the identity of this individual is still unknown. Anyone with information on this crime is urged to call Aiken Department of Public Safety at (803) 642-7620 or submit a tip to CRIME STOPPERS by using the P3 Tips app or going to CrimeSC.com and clicking Submit a Tip. Tips submitted through Crime Stoppers will remain anonymous and may receive a cash reward of up to $1,000.