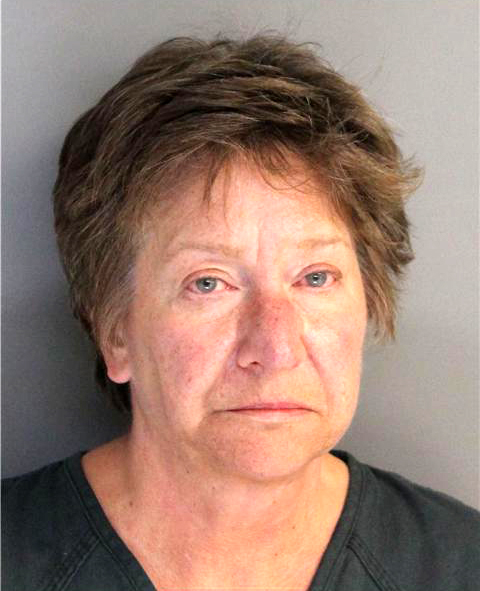 Aiken resident Ruth Bankes had good intentions. She just couldn't help herself, apparently.
The 61-year-old woman wrecked her car last week on Silver Bluff Road as she was driving to an Alcoholics Anonymous meeting, a police report says.
Officers found her in bad shape and appearing to be impaired. But Bankes insisted she hadn't drank anything and was actually headed to her AA meeting.
Asked again about her apparent use of alcohol, Bankes finally confessed that she had consumed about 4 ounces of vodka before driving, the report says.
She later blew a .20 BAC level and was charged with DUI. She was not seriously injured in the wreck.