The Aiken County Sheriff's Office is asking for the public's assistance for any information on the whereabouts of a black 2019 Kia Optima, 4 doors with GA Licence Plate CRR9108.
The vehicle was taken by Raheem Devoe from 5412 Jefferson Davis Hwy around 8:13 pm, sheriff's Capt. Eric Abdullah said.
The stolen vehicle did have 6 year old Kashous Gordon, a Black male, wearing a black hoodie, brown pants and black shoes. Kashous was seated in the backseat when the car was stolen.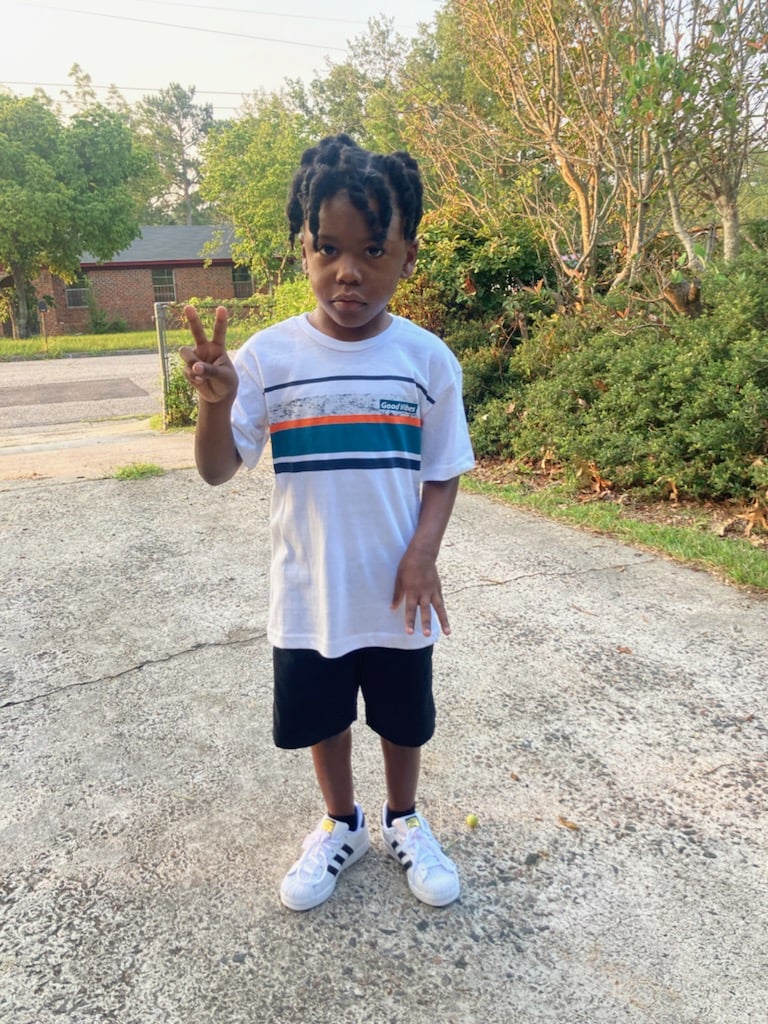 Devoe is believed to be armed with a handgun and is not related to the 6 year old boy, the captain said.
Anyone with information should call the sheriff's office or their local law enforcement agency.