An Aiken man became the latest homicide victim in the Augusta-Aiken area after a Sunday night shooting at Palmetto Crossing Apartments in Aiken.
TyQuan Graham, 34, of Aiken, was pronounced dead at the complex on Sandlapper Road after the shooting. Coroner Darryl Ables said his office was called there just before 8 p.m. Sunday regarding a shooting death.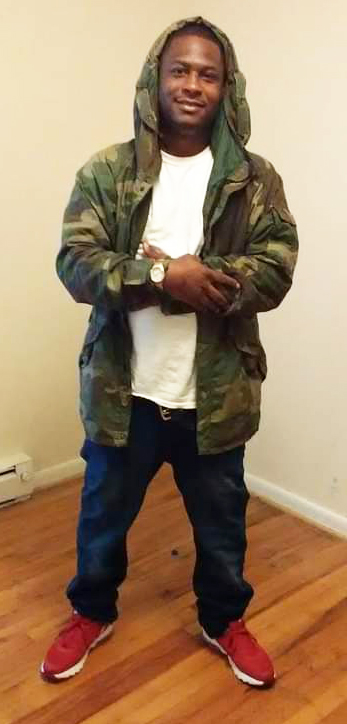 Graham will be autopsied in Newberry.  The Aiken Department of Public Safety and SLED are continuing with the investigation, and there is no word on any suspect or motive.
The death continues a rash of homicides in the last week in the Augusta-Aiken area.
Note: If you have a better photo of the victim, please text it to 803-487-3224.