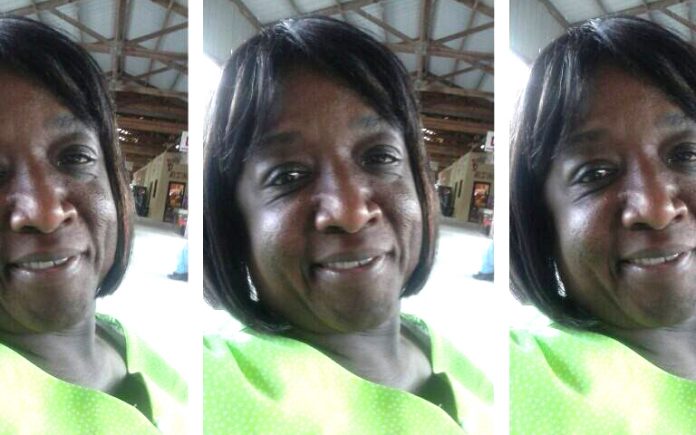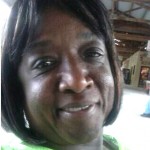 A beloved mother was killed Wednesday morning in a fire at her North Augusta home, where authorities have called in state arson investigators to determine a cause.
According to friends and family, Blanche Merriweather (pictured) was killed in the 3 a.m. fire. Her daughter escaped.
Around 3:16 am, Aiken County deputies, Belvedere firefighters and North Augusta public safety officers responded to 1905 Seaborn Drive, according to a press release. The brick home was fully engulfed when authorities arrived.
"The residence was occupied by two persons who are believed to live at the residence," sheriff's Sgt. Steve Shunn said in a press release. "One occupant was able to get out of the residence and who was later transported to an area hospital in stable condition. Fire fighters found a deceased person, inside the residence."
Sheriff's Investigators and Aiken County Coroner's office responded to the home where they began working on this investigation. South Carolina Law Enforcement Division (SLED) responded to assist with this investigation to determine the origin and cause of the fire.
From Coroner Tim Carlton: "Due the severity of the fire, positive identification is pending autopsy findings.  Autopsy has been scheduled for tomorrow morning in Newberry SC. SLED Arson Team has been called in to investigate along with the Aiken County Coroner's Office. Positive identification of the fatality will be released when known."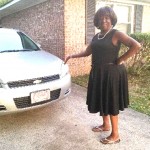 Public comments from Facebook:
Ernestine Johnson: "Sad news. 

Blanche Merriweather

 died in a house fire this morning. She worked for many years in the Aiken office (of S.C. Employment Security Commission) processing UI claims."
Sandra Merriweather: "Lord we are standing in the need of prayer for the 

Merriweather

 family.My heart is heavy right now. We have loss a love one. 

Blanche Merriweather. May

 she RIP."
Zaneta Smith: "Just find out the news…..R.I.P Momma 

Blanche

 Hooper 

Merriweather

 ! You were one of Our neighborhood Moms in Bradleyvillie growing up! I also remeber many times in the beginning of my adult life you kept me and my then husband with a job! We would have long talks about marriage and life! Praying for the family!"
Susan Miller: "Wow my heart goes out to Mrs. 

Blanche Merriweather

 family so very sorry for ur loss of ur mother this lady right here was the sweetest well dressed classy lady with great spirits & will tell U just how it is …I love U Mrs.Blanche. God has gained another Angel to whom all blessing flow…."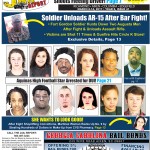 For more news from the Augusta-Aiken area, pick up today's new edition of The Jail Report, sold in local gas stations.