The daughter of a Kansas woman who was found dead in her SUV outside an Augusta apartment complex says she knows what likely killed her mother.
Tammy Mantooth, 57, was on medications and likely laid down for a nap in her SUV before starting her long journey back home Thursday. The heat likely contributed to the death in the vehicle, parked outside Azalea Park Apartments where Kindra McCook's sister lives.
"She went and laid down and she takes a lot of medication because of her mental health," McCook said. "They had her on several medications, Xanax included. And I think Xanax made her tired. And once she realized she needed to get up, she couldn't."
GOFUND ME FOR FUNERAL EXPENSES: https://gofund.me/d95d3c7c
McCook wanted to clear up a few myths being circulated after the coroner called her mom's death "suspicious" and ordered an autopsy in a news release.
• Her mom was NOT the same Tammy Mantooth reported missing in Anderson County, S.C., earlier this month. That was someone else. McCook's mom lived in Lola, Kansas, and arrived in Augusta early Monday morning to visit her daughters and other area relatives. Her mom was never missing.
"I just talked to Anderson County sheriff's department," McCook said Friday. "They had a Tammy Lynette Mantooth come up missing. Not my mother."
• McCook says she does not consider the death suspicious at all. Her mom was frail and depressed.
"She got kicked in the head by a horse 10 years ago. She was just real frail. She had been through a lot in her life," McCook said.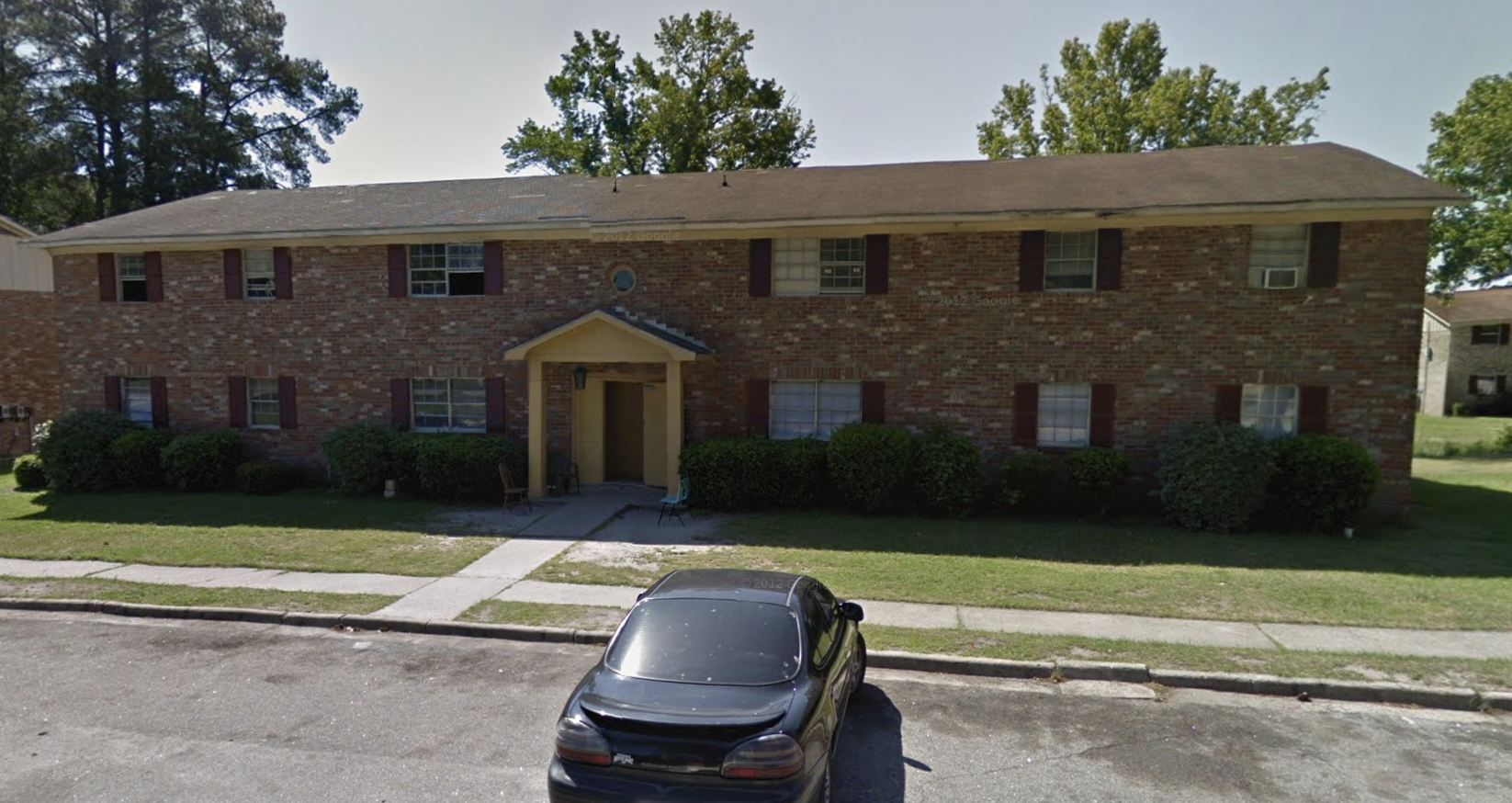 • The vehicle was in the parking lot of Azalea Park Apartments at 1814 Fayetteville Drive in Augusta. But that doesn't mean she was murdered like some online have suggested. "Just because she was on the Southside of town and in the projects (doesn't mean anything). My sister has lived there for (awhile)."
McCook said her mother would routinely leave her husband in Kansas and travel twice a year to see family in the Augusta area, including her daughters. She had family in Aiken, too.
Mantooth usually traveled at night when there was less traffic on the road, and kept her family updated along the journey. She had been in Augusta since arriving from Kansas at 3 a.m. Monday. The daughter who lives at Azalea Park Apartments thought her mother had left to return home Thursday, but Mantooth was found dead in her sport utility vehicle, which had Kansas tags.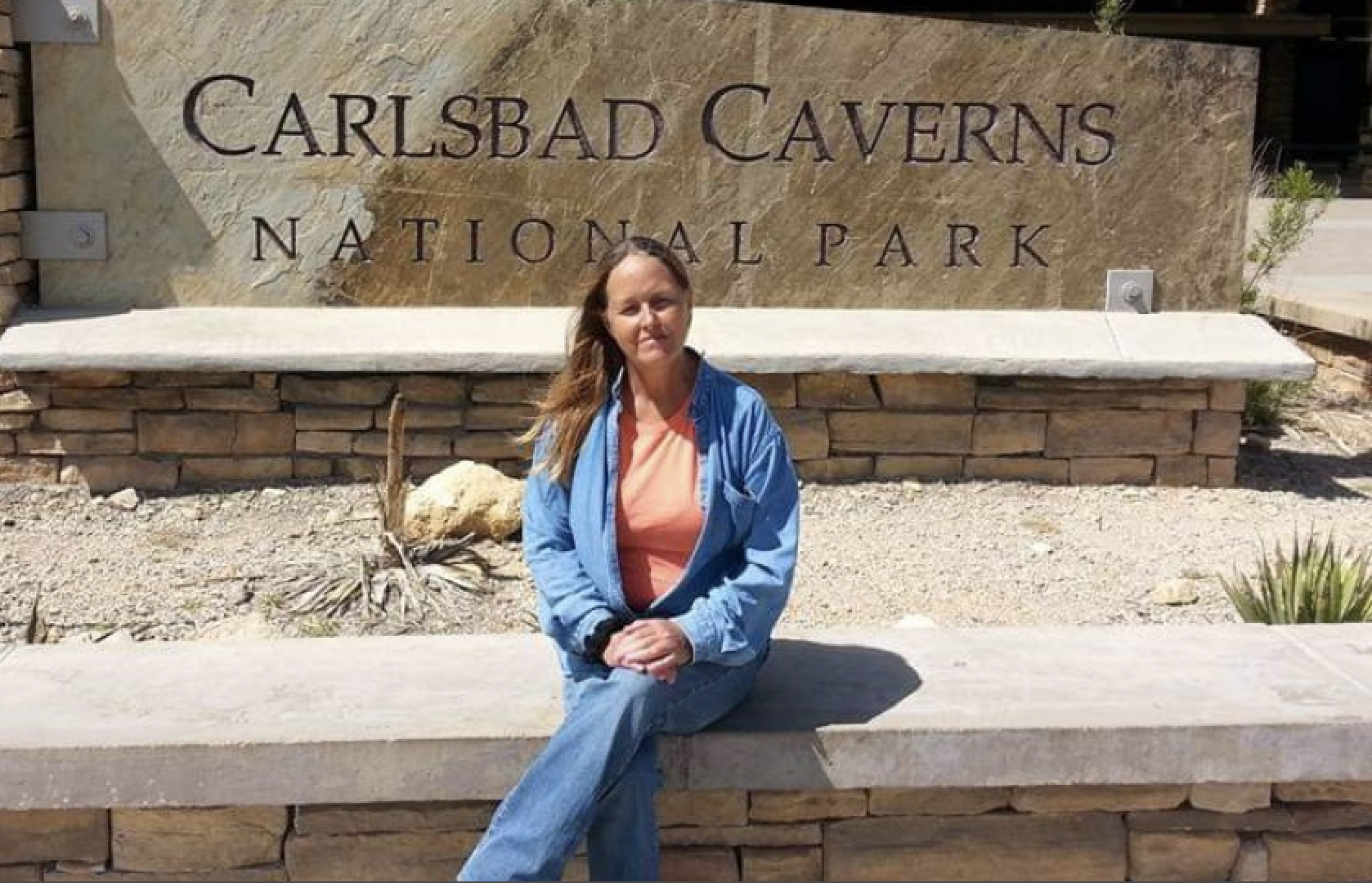 A native of San Diego, California, Mantooth had spent the last 20 years in Kansas.  McCook called her mother "outgoing, vibrant and at the same time very funny, always telling jokes."
"She was crazy. A good crazy," she said.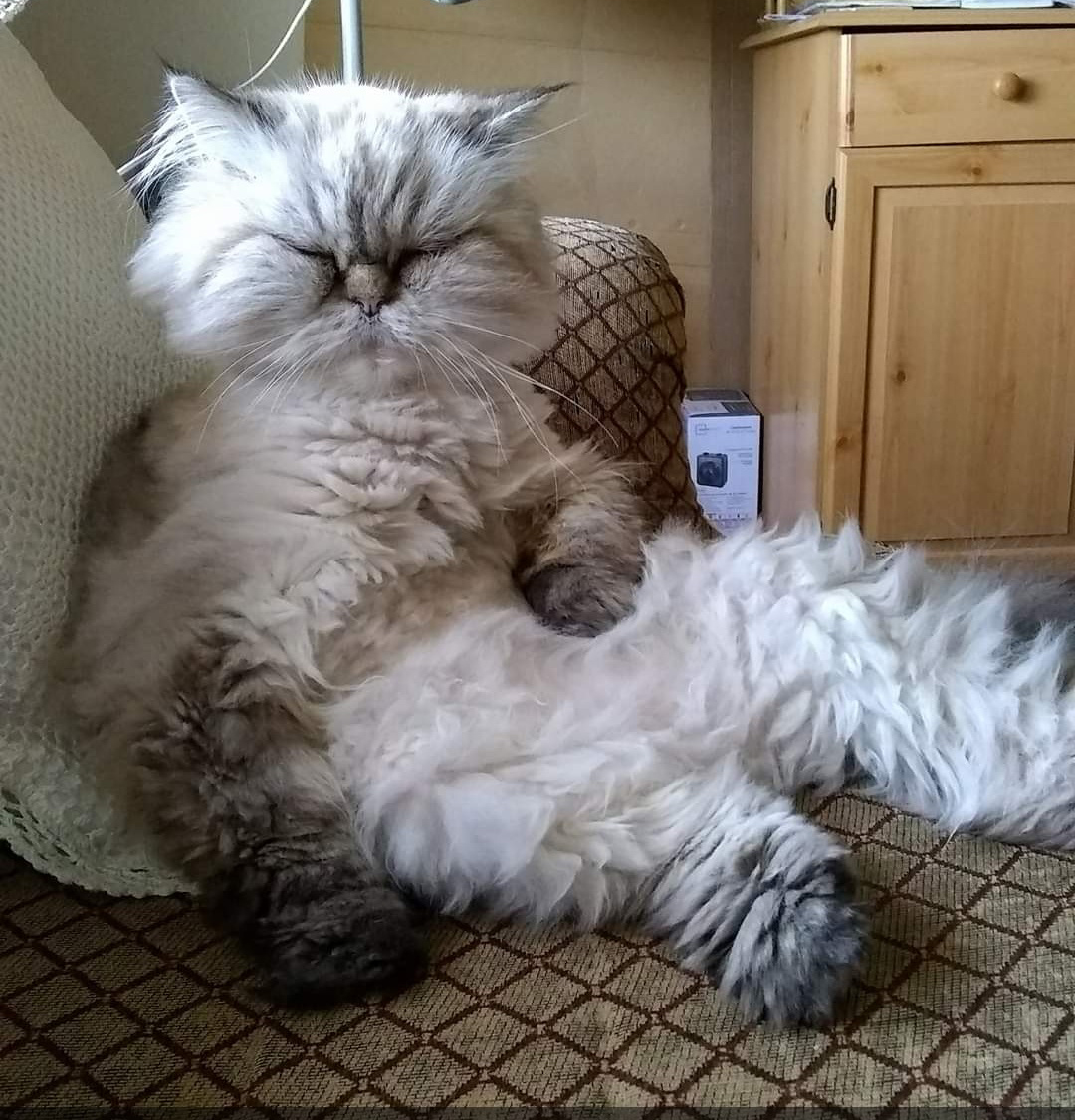 Mantooth loved animals. She had a cat for 15 years that was named "Cat Cat." The pet died last year, McCook said.
"I knew she wasn't going to last long after he died," she said.
Coroner Mark Bowen plans an autopsy for next week.