An Augusta man was fatally shot early Tuesday at Allen Homes, authorities said.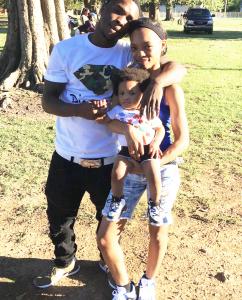 Jerome "Jay" Bates, 24, was killed after a shooting on 500 block of Peters Road in Augusta. He is the father of a 4-year-old son, according to friends.
Bates was shot at least one time and was pronounced dead on the scene at 1:40 a.m. Tuesday, Coroner Mark Bowen said in a press release. Bates will be sent to the GBI Lab for an autopsy.
No suspect or motive has been released.