An Augusta felon has been charged with killing two people last month, and his criminal background could raise questions on why he was free.
Kelvin Lewis, 33, of Augusta, was charged Friday with two counts each of murder and weapon possession in these two slayings:
Monday morning, April 18:  Johnnie Coleman, 72, was found shot to death outside Perry's Pig around 7:20 a.m. Monday on the 1900 block of Old Savannah Road.  A passing motorist saw the body and notified the sheriff's office.  The victim was shot at least one time and pronounced dead on the scene at 7:58 a.m., Bowen said. Coleman lived on the 200 block of Holloway Drive in Augusta.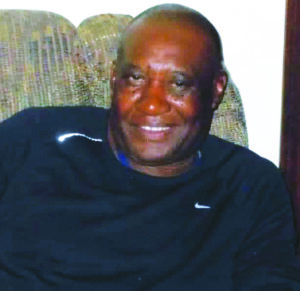 Tuesday, April 19: Brittany Kristina Dougherty, 29, of Augusta, was found dead outside a vacant residence on the 1500 block of Conklin Ave.  She was pronounced dead at 12:24 p.m. Tuesday. No cause of death was released.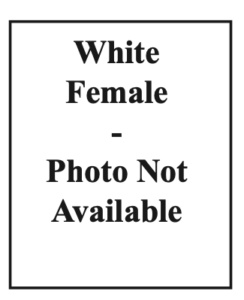 A press release says investigators uncovered leads while looking into similarities of the murders of Coleman and Dougherty.
"Investigators were able to locate Kelvin Lewis (B/M, 33 yoa, of Augusta, GA) and a vehicle matching the description of the vehicle used during both murders," a press release says. "Investigators were able to tie Kelvin Lewis to both crime."
WHY WAS HE FREE? Lewis was free on bond last month despite a pending charge of possession of a firearm by a convicted felon that has remained unresolved since 2020. That arrest from Dec. 3, 2020, came alongside charges for fleeing police, reckless driving and driving with an expired license, according to online records.
And despite a felony record, a May 2020 arrest for obstruction earned him a slap on the wrist from Judge Monique Walker, who gave him 12 months of probation and 40 hours of community service.
Lewis was accused in March 2016 of robbery by force and was released on bond. While out on bond, he obstructed police after being caught with a felony amount of cocaine as well as some marijuana. Those charges were combined with the robbery charge, and Lewis received a short sentence and probation. Oddly enough, the obstruction charge went down as "guilty – mentally ill."

Meanwhile, the sheriff's office said they wanted to thank the US Marshal's Service, the (Augusta/Savannah) Southeast Regional (United States Marshal) Fugitive Task Force and Road Patrol Deputies for their help in apprehending Lewis on Friday without incident. At the time of this post, his new mugshot had not been release.