Richmond County authorities are hunting a convicted felon for fatally shooting a security guard Tuesday morning at a production facility in downtown Augusta.
Cornell Thomas is wanted in the murder of  43-year-old Cynthia "Boosie" Wright, authorities said. The victim was killed at the Union Agener Distribution Center in Augusta, where she reportedly worked as a security guard. She is also a mother.
Thomas is a felon just released from prison in February after serving 14 months on a 10-year sentence for a felony child cruelty case in Screven County. Before that, he was released after serving just a year of a 10-year sentence for aggravated assault and domestic violence cases from Richmond County, according to DOC records.
The sheriff's office responded at 6 a.m. Tuesday to the 1100 block of 5th Street in reference to a shooting.  Deputies located a female who was shot at least one time. The Coroner's Office has responded and the victim was pronounced deceased on the scene.
According to the company website, Union Agener Animal Health is a biotechnology unit dedicated to animal health. The Augusta plant was acquired in October 2018 by Fernando de Castro Marques, a majority shareholder of União Química, one of the largest groups in the pharmaceutical industry in Brazil.
The unit has state-of-the-art technology and produces, on a large scale, Posilac product used to increase milk production. The product is marketed globally under the trademarks Posilac® and Lactotropin. This factory complex is FDA certified, having the product present in 22 countries, including the USA.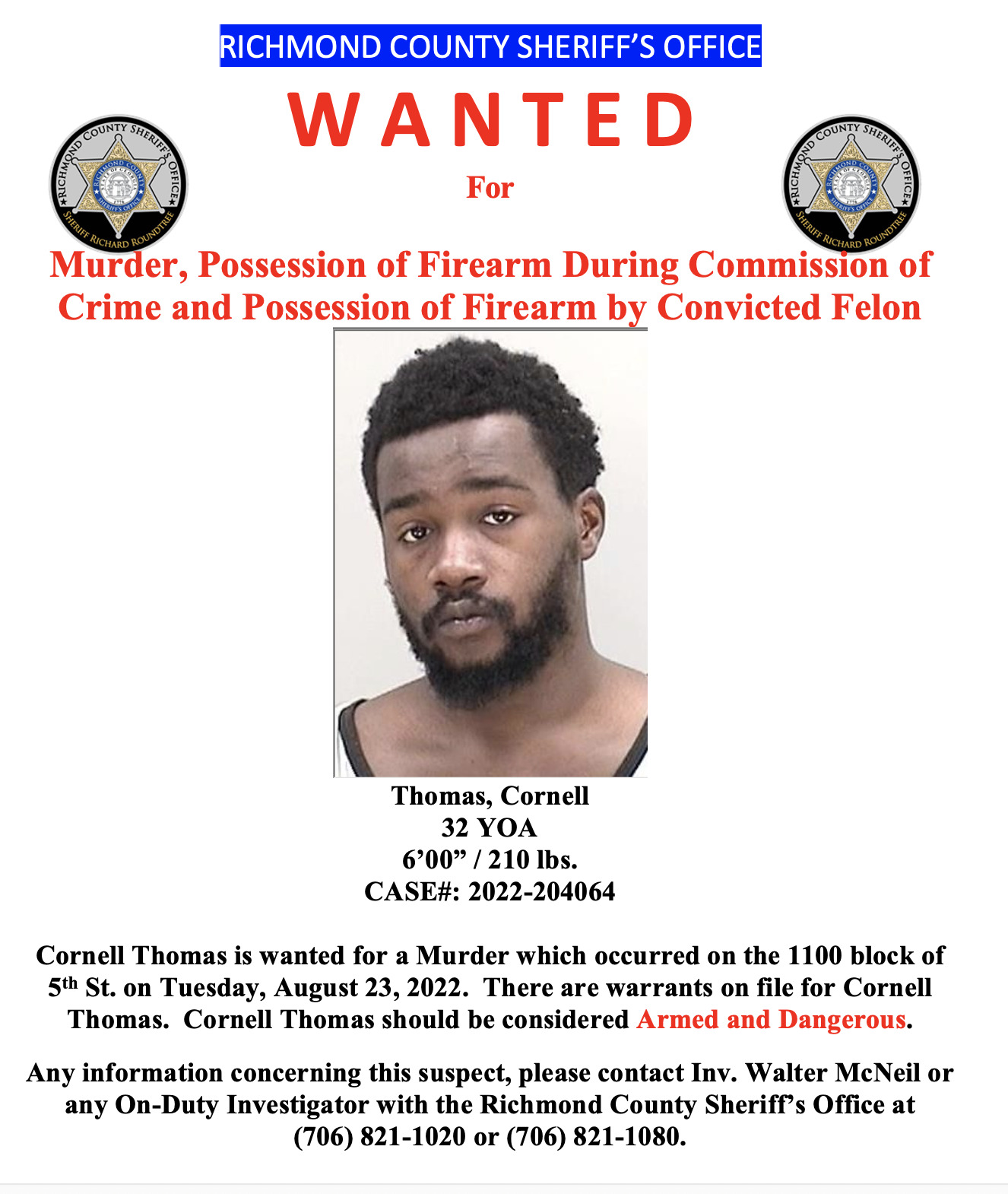 It is the third homicide in Richmond County since Friday.
Nakendrick Dewayne Glover, 29, was fatally shot early Saturday inside a home on Vanderbilt Circle, around the corner from Pendleton King Park. No suspect has been announced.
On Sunday afternoon, Donald Lenell Gross, 61, allegedly killed 48-year-old Samuel Dewayne Jackson outside the Circle K and Red Shark restaurant on Tobacco Road.