A captain at the Augusta Fire Department as arrested at 4 a.m. Christmas Eve for allegedly pointing a firearm at a man during an apparent domestic dispute, authorities said.
Capt. Shaun Christopher Nale, 44, of Martinez, was charged Dec. 24 with pointing or aiming a firearm at another, a misdemeanor. Two others were also arrested in the incident for criminal trespassing, including Ashley Walker, 34, of Augusta, and Ruben Smith III, 49, of Graniteville.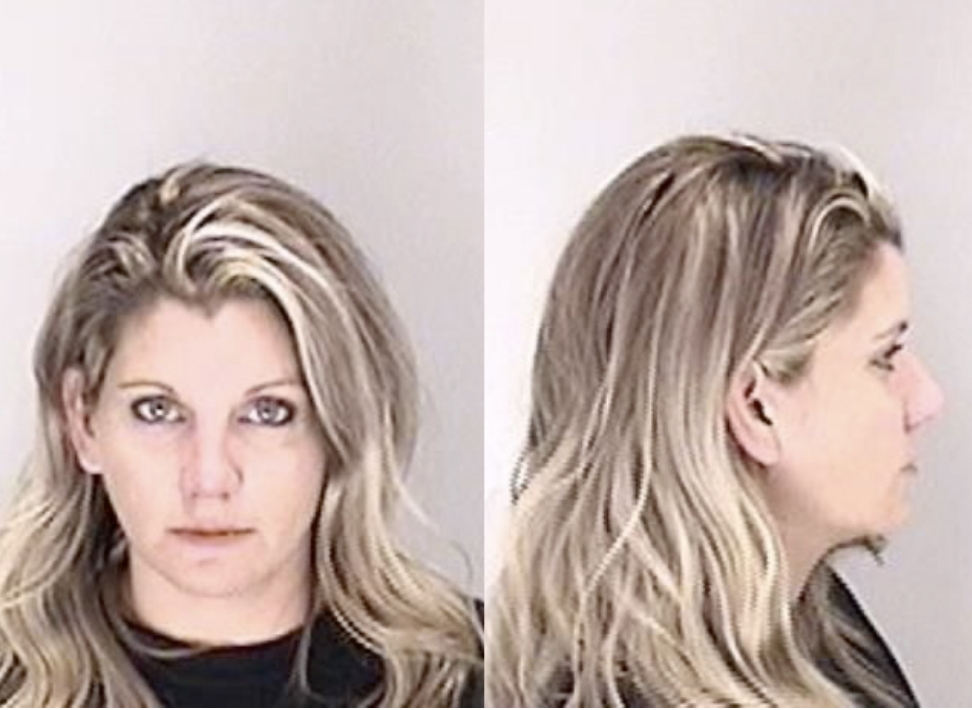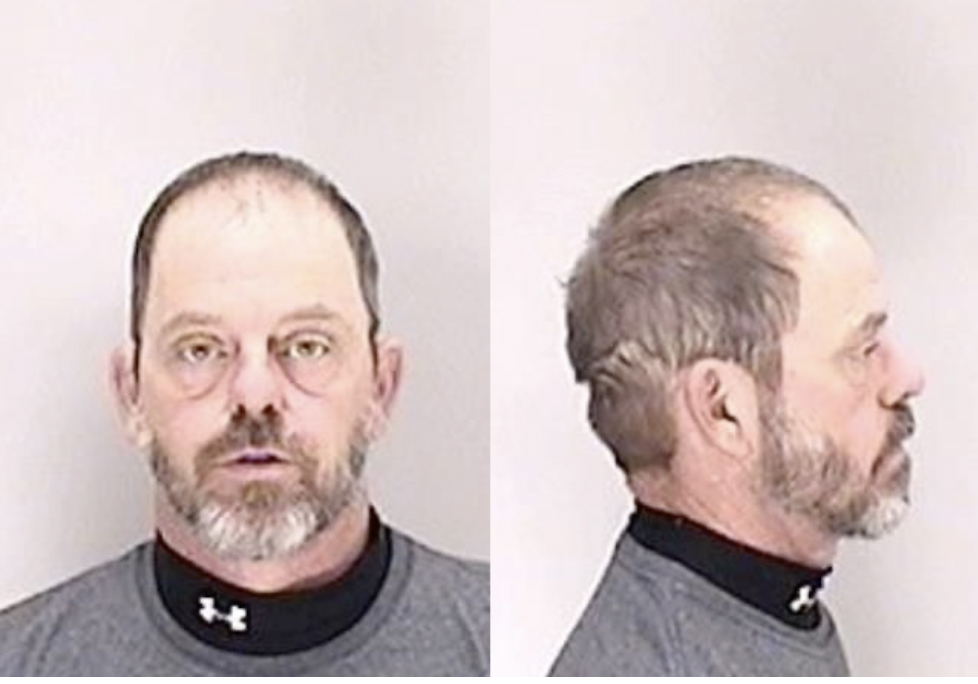 According an arrest warrant, Nale pointed a 9 mm weapon at victim Jason Vantassel on Tudor Drive at about 4 a.m. Dec. 24. Vantassel is the same man arrested in May for aggravated stalking.
Asked about Capt. Nale's employment status, a woman answering the phone at the Augusta Fire Department said "it is still under investigation."
Vantassel told deputies that he heard a loud knocking on his front left window of the residence and eventually heard the glass breaking. After retrieving a bat for self defense, he went out of the front door where Walker was standing with a metal baseball bat.
Vantassel also stated that he saw Smith standing next to Walker in the yard and told them to leave.
"Vantassel stated that Shuan Nale then pulled a handgun out and pointed it at his face and threatened to shoot him if he did not 'back off,'" a sheriff's report says.  "When Deputies spoke to Nale he stated that he pulled his firearm and pointed it at Vantassel to get him to back off of Walker because he has been 'stalking' her."
Deputies recovered the S&W M&P shield 9MM handgun loaded with 4 rounds in the magazine and none in the chamber in the possession of Nale.