An Augusta woman has been charged and a man is being sought after a gunfight erupted between them at Spicewood Apartments on Friday night, authorities said.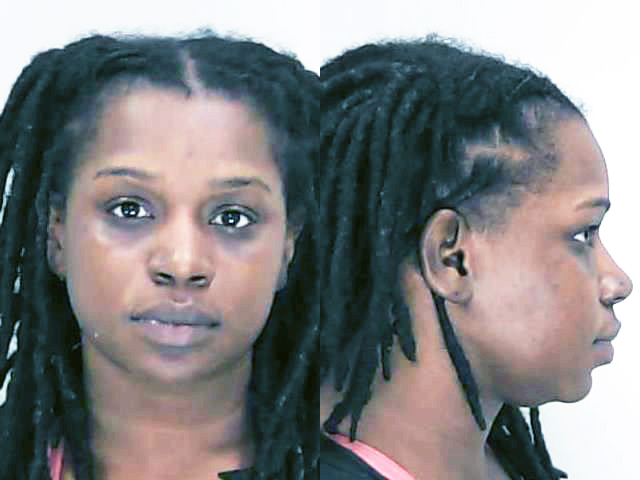 Shontavia Watson, 28, allegedly fired a 9 mm pistol through her apartment door around 4 p.m. Friday at 3184 Spicewood Drive, authorities said. On the other side was 25-year-old Sherrone Harris.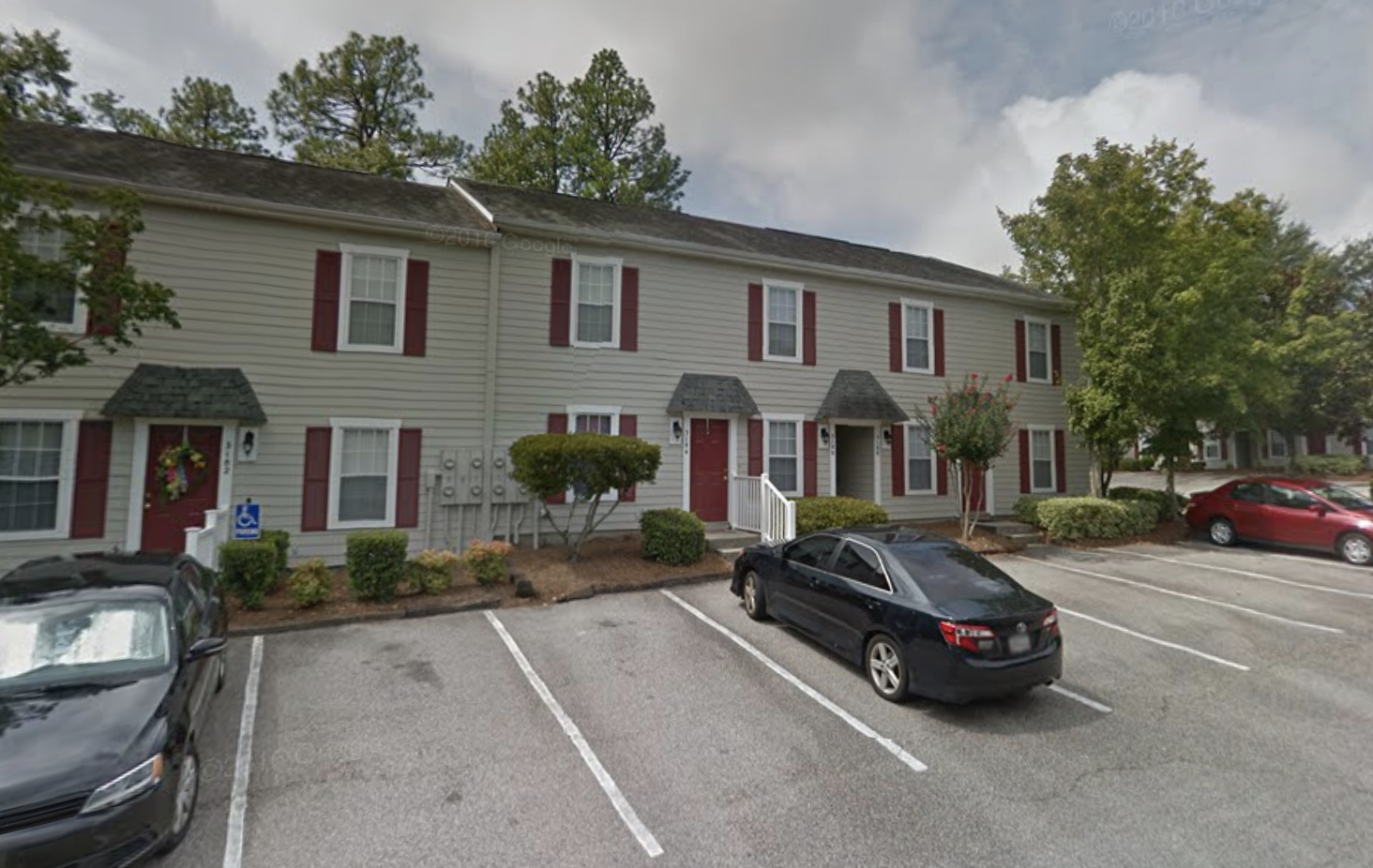 No one was injured, but the gunfire damaged several surrounding apartments. That is why Watson was charged with aggravated assault as well as three counts of criminal damage to property and one count of weapon possession.
Harris allegedly fled the scene before deputies arrived. He is being sought on five counts of aggravated assault, according to authorities. A motive is not clear, but Watson is believed to be the sister to Harris' baby's mother.
Harris has previously served prison time for burglary-related offenses in Richmond County.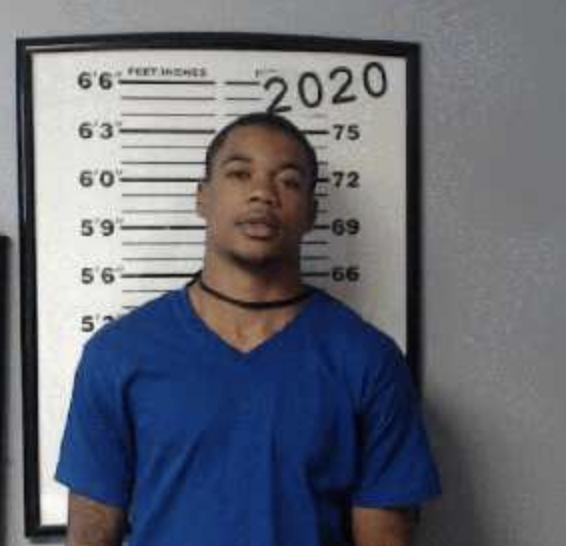 On his Facebook page, Harris wrote early Saturday that he didn't want to go back to jail.