A North Augusta man probably sealed his fate when he texted his plans to "hit a lick" in 2017.
Antonio Collier, 37, followed through on his plans to kill Sean Middlebrooks, an Augusta father of four. He gunned down the victim inside his own home on Rosier Road in Augusta on July 11, 2017.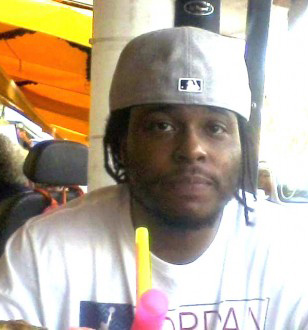 On Friday, after a five-day trial in Richmond County, a jury found Collier guilty of malice murder, felony murder, and weapon possession. A judge sentenced him to life in prison without the possibility of parole. Collier also got five years for the firearm offense.
District Attorney Investigator Sam Long was credited with uncovering the text message that proved 20 minutes before this murder, Collier was planning to "hit a lick," according to District Attorney Jared Williams. That "lick" ended in Middlebrooks' death.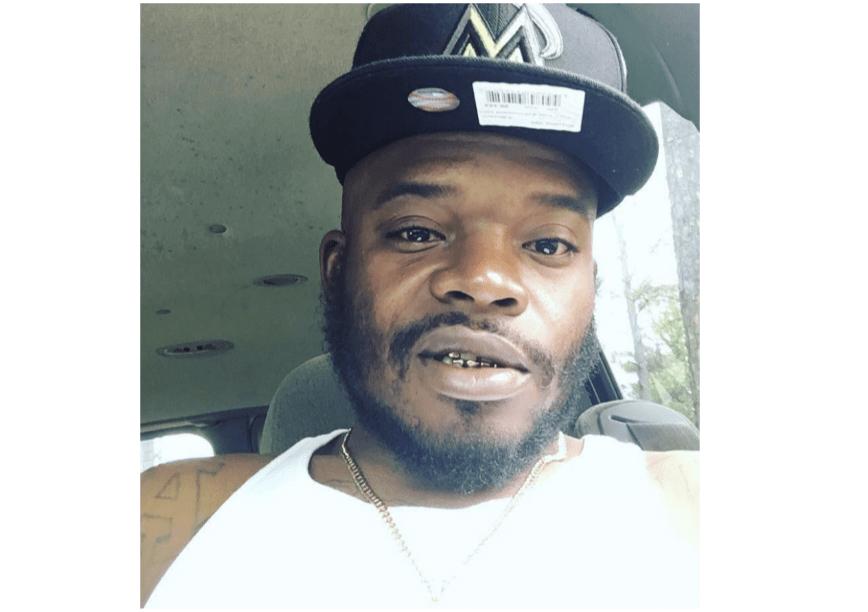 "The victim's mother traveled from New York to be here and see justice done for her son," Williams said in a press release. "Her embrace of ADA (Ryne) Cox told the story of how grateful she is that finally 'Sean can rest in peace and power,' as she told the judge at sentencing. Sean Middlebrooks was a father of four. Those kids deserved better. Our community deserves better. The District Attorney's Office stands unwavering in the fight against gun violence."
The district attorney thanked Coroner Mark Bowen for dropping everything to fill in for an unavailable witness. Williams said the trial was conducted by Assistant District Attorney Ryne Cox of the DA's Violent Crimes Unit, supported by ADA Kyle Davis, Victim Advocates Cristina Kalpa and Laney Hankerson, and Legal Assistant Tracy Ball.