Richmond County authorities have arrested an Augusta man in the murder of a transgender woman Wednesday at the Knights Inn.
Jaquarie Allen, 22, is charged in the murder of 26-year-old Renqual Geter, who went by the name Keshia Chanel Geter.  The victim was fatally shot at Knights Inn on Boy Scout Road.
Allen is being charged with murder and weapon possession in the death. "Additional charges on Allen may be forthcoming," sheriff's Sgt. Caleb Lee said in a press release.
A Facebook page for the suspect shows him posing in football gear for the Blue Jackets, a team at Savannah High School. No other criminal record is apparent.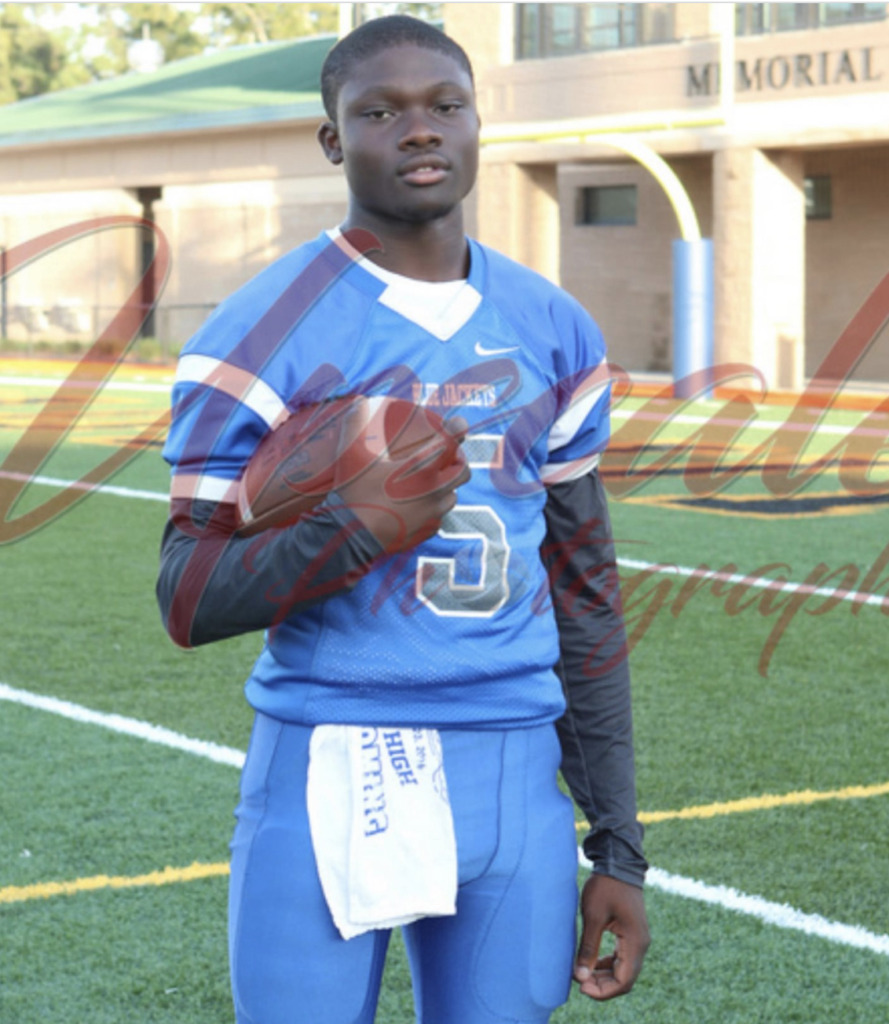 Richmond County's latest homicide victim was a South Carolina resident who had transitioned into a woman. The Coroner's Office identified the shooting victim from Knights Inn as a male named 26-year-old Renqual Geter from Eastover S.C. 
  Coroner Mark Bowen said the victim was found dressed as a woman. But the victim's friends were quick to demand that the press use her preferred name as Keshia Chanel Geter, saying she had undergone surgery about two years ago.  She was a pre-op trans woman with breasts, her friend said.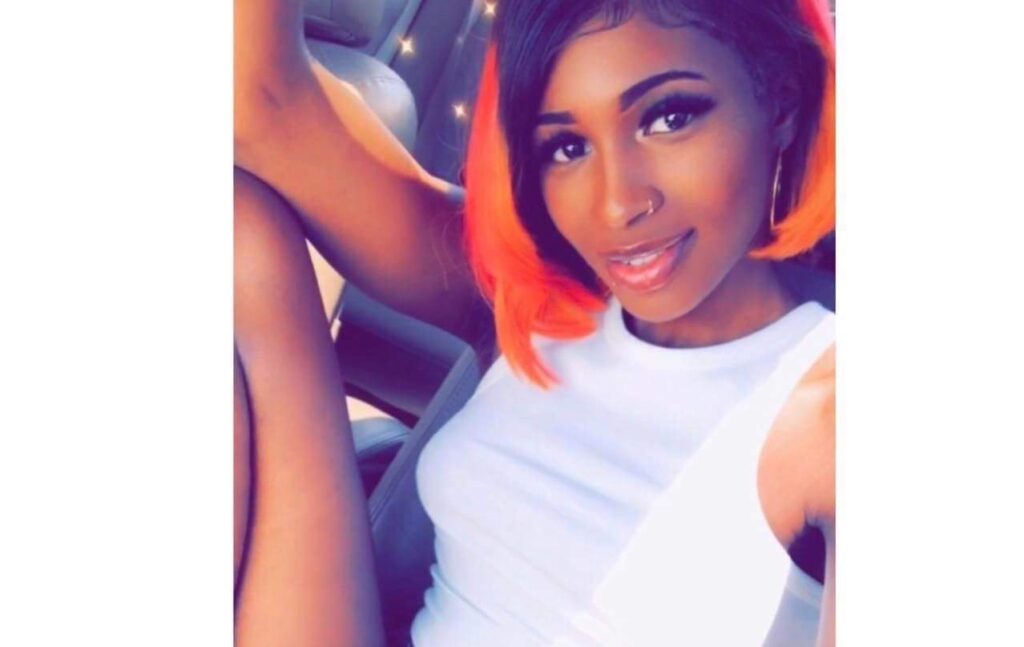 "She never went by him. No him, no male. She was never identified as a male," the friend said.
  Bowen said Geter was shot at least one time inside a room at the Knights Inn at 210 Boy Scout Road and was pronounced dead on the scene at 11:30 a.m. Wednesday. 
   The victim's friend who called The Jail Report said Geter's traveling partner found her dead on the hotel floor with blood around her.