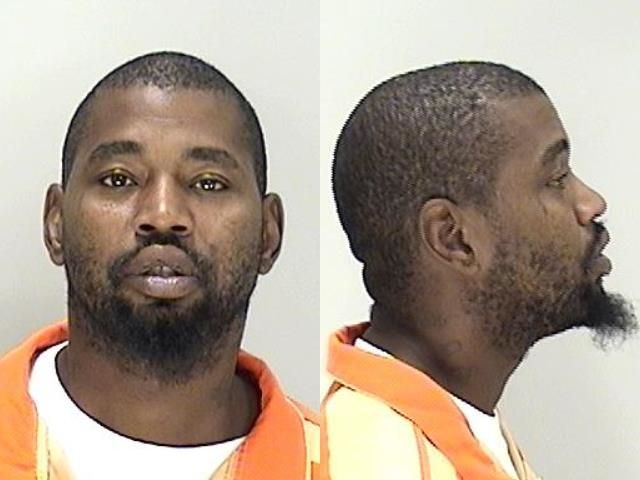 A 38-year-old Augusta man was arrested Tuesday for having an ongoing sexual relationship with a 15-year-old girl, authorities said.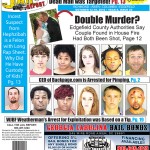 For more crime news, pick up this week's new edition of The Jail Report, sold in local gas stations for $1.50.
Authorities are also investigating whether the man – William Martin – fired several gunshot outside the victim's house Monday after the teen broke up with him.
Martin, of Goldfinch Drive, remains in jail on charges of statutory rape and sexual exploitation of children. He has not been charged with the gunfire.
According to a sheriff's report, Martin made multiple calls to the girl's cell phone and to her house phone after the teen broke off their relationship. The teen had told Martin that her mother became aware of his age, so she could not see him anymore.
The girl was at home Monday night with her older sister, mother and another woman when someone pulled up in a car and fired a few gunshots. The girl told deputies that the gunfire came an hour after she was at a friend's house and Martin began texting her and asking her to come outside to talk.
"(She) stated she did not wish to see Mr. Martin because she feared something would happen so she went out the back door of the residence and went home to her residence," a sheriff's report says. "Mr. Martin continued to call and text several times trying to make contact."
Apparently, the gunfire and call to the sheriff's office is how investigators learned about the sexual relationship between Martin and the juvenile.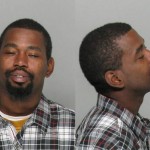 Criminal past. Martin's angry reaction to the break-up matches a pattern of behavior alleged in earlier criminal charges over the last six years:
In October 2011, he was under court order not to contact his ex-girlfriend. The ex-girlfriend said Martin approached her while she was with her new boyfriend and threatened to kill her. He also texted nude pictures to her with this message: "I will always have my memories of you." Martin also told his ex-girlfriend that he posted her nude pictures on the Internet and sent them to her family. He was charged with making harassing phone calls and violating a Family Violence Protective Order.
In August 2012, he was charged with aggravated stalking.
In July 2011, he was charged with simple battery.
In April 2010, he was charged with cocaine possession.