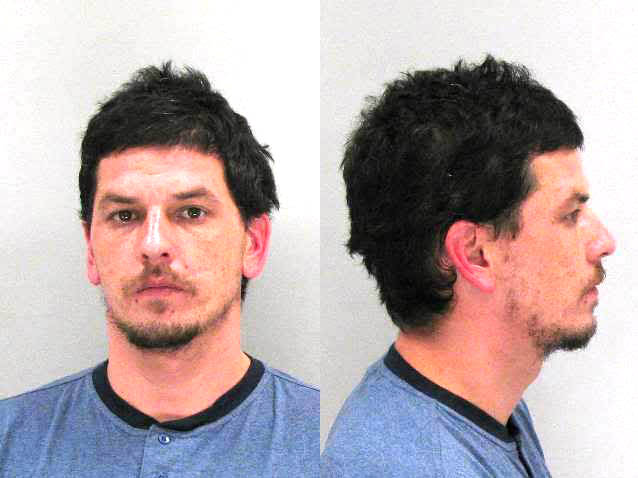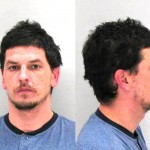 An Augusta man was charged Friday with homicide by vehicle after his 58-year-old mother was killed in an accident while riding unrestrained as a passenger in his vehicle.
Allen Ward Jones was driving a Toyota Solara on Friday Afternoon when he pulled out onto Peach Orchard Road into the path of a 2012 Nissan Sentra.
Jones' mother, Pamela Stewart, was riding in the back seat and was not wearing a seat belt when the Sentra struck their vehicle near Barney's Pharmacy, Coroner Mark Bowen said.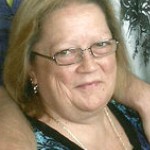 Stewart (pictured at right) was rushed to Augusta University Medical Center, where she was pronounced dead at 7:02 p.m. Friday. Her son was arrested Friday and charged with misdemeanor homicide by vehicle and entering or crossing roadway.
No other details on the accident or other possible injuries were immediately available.
Jones, 34, (pictured here in a 2014 mugshot) has a history of traffic offenses in the last decade with multiple tickets for speeding, failing to wear a seat belt, improper lane charge, following too closely and an expired driver's license.
In 2014, Jones was arrested for possession of a controlled substance and shoplifting and was sentenced to three years of probation and fines.