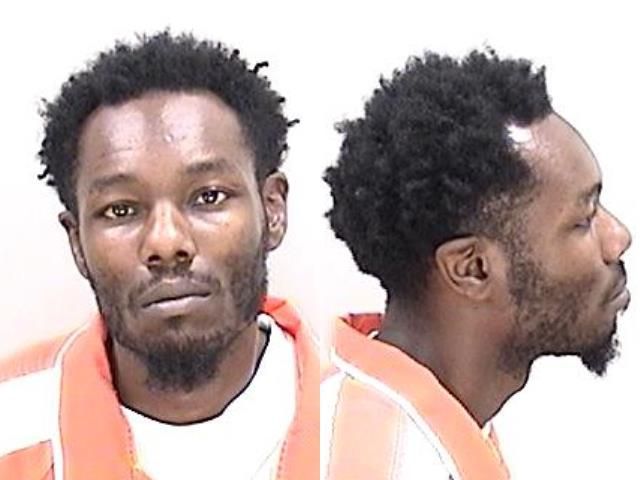 An Augusta man has been charged in connection with the deadly gunfight at Heritage Apartments that took the life of a local father.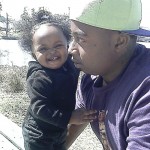 Laron Mickens, 34, was already charged with aggravated assault in Sunday's shooting of victim Fredrick Booker. But Booker (pictured with his daughter) died at the hospital Tuesday afternoon from multiple gunshots suffered Sunday in the gun battle, and that means Mickens faces additional charges including murder.
According to a sheriff's report, witnesses saw Booker run down the stairs of an apartment with a gun at his side. Gunfire rang out and witnesses saw Booker collapse in front of the building. The gunman was seen fleeing in a vehicle.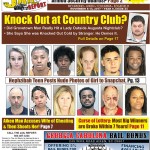 Mickens is a convicted felon who served time for armed robberies in Augusta, according to online court records.
For more crime news, pick up this week's issue of The Jail Report