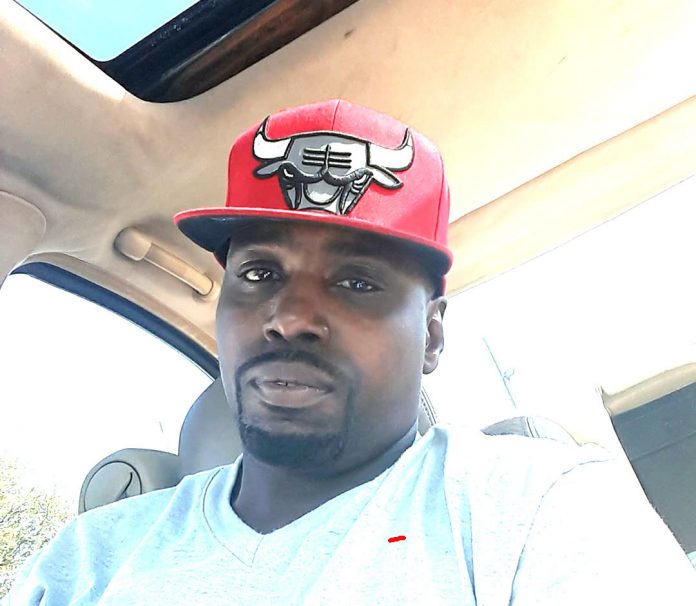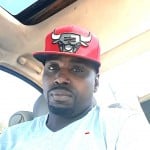 An Augusta man has died after being shot early Tuesday on Mount Auburn Street, authorities said.
Derrico Cornelius Bussey, 37, (pictured)  was shot around 1 a.m. Tuesday on the 2400 block of Mount Auburn Street, according to Coroner Mark Bowen. He was rushed to Augusta University Medical Center, where he died at 8:30 a.m. Tuesday.
The sheriff's office and coroner's officer are investigating the homicide. The sheriff's office has not released anything on the crime or any possible suspect.
The victim has an address listed as the 1600 block of 12th Street in Augusta.
Stay tuned…
For more crime news, pick up the current edition of The Jail Report.