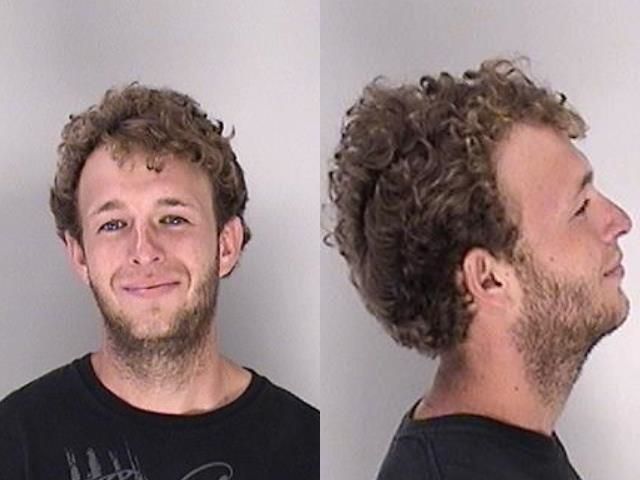 An Augusta man whipped his girlfriend's son hard enough to break his belt buckle, seriously injuring the 1-year-old child, authorities said.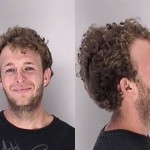 Christopher Mize, 26, of Hoods Chapel Road, was arrested Monday for first-degree child cruelty. He is shown smiling in his jail mugshot.
The child's mother told authorities last Wednesday that she couldn't find anyone to watch her son before heading to work at a local hotel. Her own mother usually watched the child but was unavailable. So she trusted him to Mize, who she's been dating for a month.
Things quickly went downhill, according to a sheriff's report. While at work, she got a text from Mize that said this: "This n**** busted his a** toting a pop tart and it looks like we scrapped a lot."
It was worse. When she picked up her son just after midnight, Mize confessed to breaking off his belt buckle while spanking her son. He told his girlfriend that the boy "had to be tougher," according to the sheriff's report.
When she got her son home at 1 a.m. Thursday, the mother said she gave the child a bath and noticed heavy bruises. She contacted law enforcement later in the day.
Investigators say the child had "significant bruises on the left side of his face, legs, buttocks and torso," a sheriff's report says. "It seemed that the bruises on his left leg had the shape of fingers. He had a swollen top lip with a small laceration on the inside."
Paramedics were called and took the boy to the Augusta University Medical Center ER. A doctor told investigators that the bruises were "extensive."
The Georgia Department of Family and Children Services was also notified and opened a case on the child.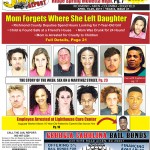 Meanwhile, Mize was picked up Monday and remains in the Richmond County Jail.
For more crime news, pick up this week's new edition of The Jail Report, hitting stores on Wednesday.