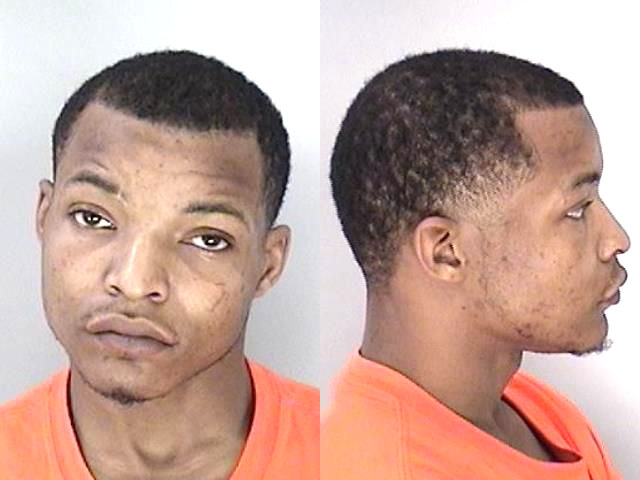 Another Augusta man is accused of beating up his girlfriend's child when left alone with the boy.
This time it was Terrance Camron Morgan, who was watching his girlfriend's 3-year-old son at a home they have shared for a month.
When the child's mother returned from work at Kimberly-Clark, she discovered marks and bruises all over her son's body, according to a sheriff's report.
"She then discovered that there were blisters on his penis, both of his legs along with visible belt marks on his lower back, buttocks, and legs," the report says. "When she confronted Terrance about what happened, he stated that he whipped (the boy) because he almost pulled the TV down."
The victim's mother said she had been dating Morgan for a year but only living with him on 2nd Avenue for about a month.
After the discovery of the injuries, the girlfriend kicked Morgan out of the home and took her son to University Hospital for treatment.
"While at the hospital it was discovered that (the boy) had additional belt marks under his arm and blisters on his toes," a sheriff's report says.
Hospital personnel notified the Department of Family and Children Services of the incident.
Morgan, 23, was charged with cruelty to children in the first degree.
Previous case. Two weeks ago, an Augusta man was charged with the same crime for whipping his girlfriend's 1-year-old son hard enough to break his belt buckle.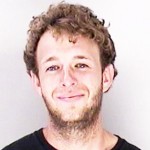 In that April 13 case, Christopher Mize (pictured) was arrested for first-degree child cruelty. The child's mother told authorities that she couldn't find anyone to watch her son before heading to work at a local hotel. Her own mother usually watched the child but was unavailable. So she trusted him to Mize, who she had been dating for a month.
When she picked up her son just after midnight, Mize confessed to breaking off his belt buckle while spanking her son. He told his girlfriend that the boy "had to be tougher," according to the sheriff's report.
The boy suffered bruises on the left side of his face, legs, buttocks and torso. The bruises on his left leg had the shape of fingers, and he had a swollen top lip.
Mize was arrested but has since bonded out of jail.
This is one of many stories in this Wednesday's edition of The Jail Report. Make sure to pick up your copy at a local convenience store.