An Augusta man was charged Sunday with fatally shooting an Aiken man at his home, authorities said.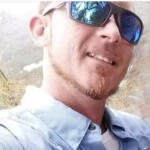 Marvin Dwayne Hall Jr., 39, was charged with murder and weapon possession in the death of 38-year-old Shawn Couch.
Couch was shot just after midnight Sunday in the chest with a .45-caliber handgun while he was at Hall's residence at 2118 Ashley Drive, according to authorities.
Responding officers found Couch in the backyard. Couch was rushed to Augusta University Medical Center, where he was pronounced dead at 1:02 a.m. Sunday, Coroner Mark Bowen said.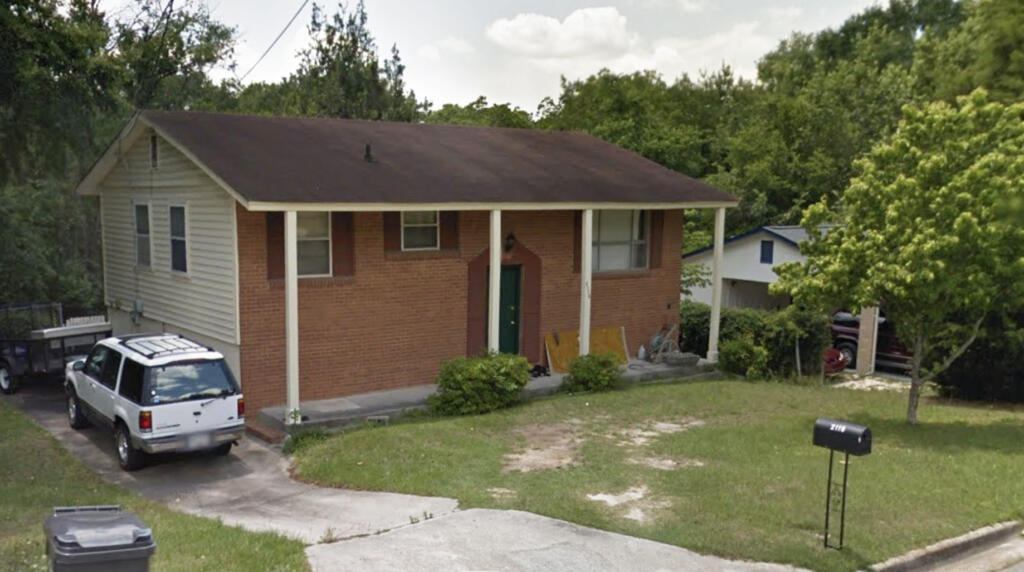 Friends of both men say that Couch had recently separated from his wife and had worked at Plant Vogtle, where Hall had also worked.
The friends who talked to The Jail Report don't believe Hall would have shot Couch unless he was provoked, but authorities have not commented on a possible motive. The suspect is being held in the Richmond County Detention Center without bond.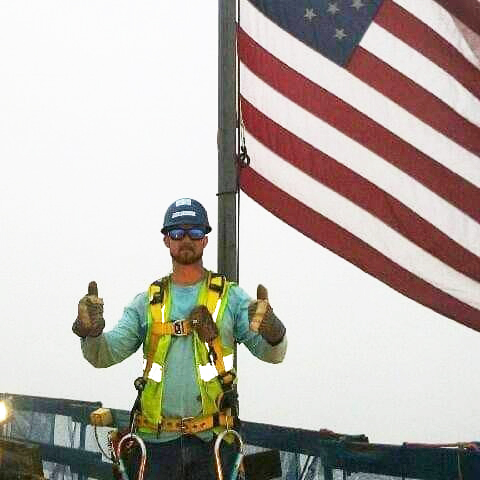 Note: If you have a better photo of Shawn Couch or a memory to share, please text it to The Jail Report at 803-487-3224.