Authorities are investigating the death of an Augusta man who was found shot to death early Monday in Walton Acres.
Gerald Waldon, 22, of Spirit Creek Drive, was found in a yard at the the corner of Walton Acres and Fox Den Road. He was pronounced dead on the scene at 8:01 a.m., Coroner Mark Bowen said.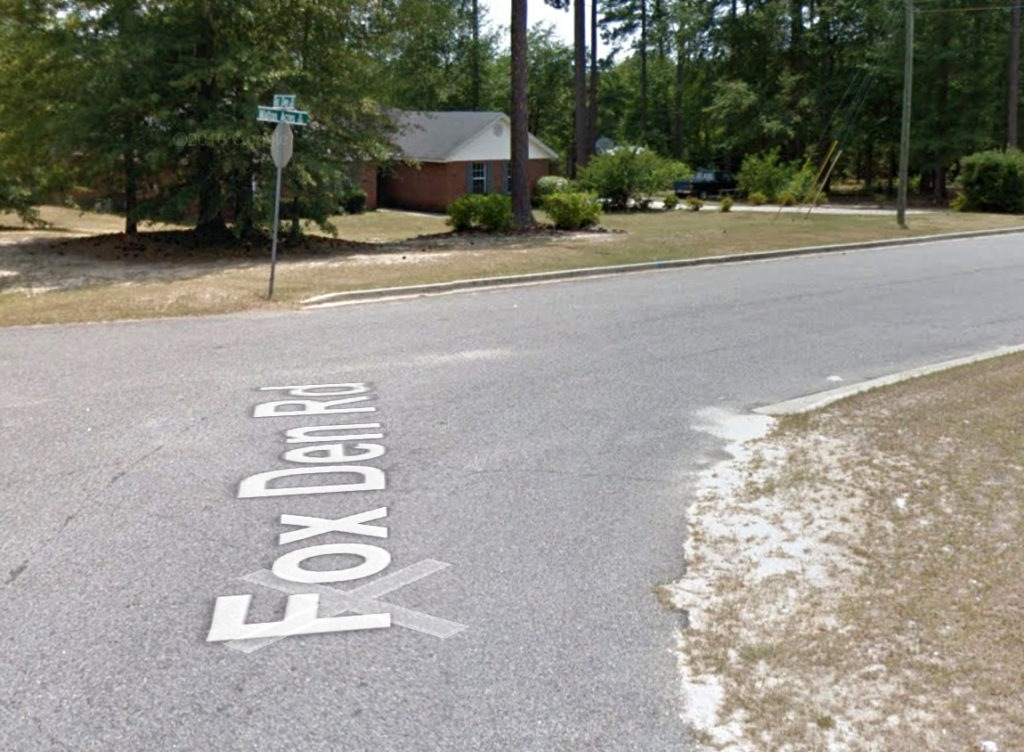 The sheriff's office has not released any statement on the homicide or possible suspects.
Editor's Note: If you have a better photo of the victim or a memory to share, please text it to The Jail Report at 803-487-3224.
For more crime news, pick up the latest edition of The Jail Report, sold in local gas stations.