The Augusta man killed while running from cops early Sunday was busted with a stolen gun when he pulled over for cops three months ago.
Keean Smalls, 23, was killed Sunday when he struck the rear of a parked tractor trailer around 3:30 am. Sunday in the parking lot of the Sprint gas station on Gordon Highway.
Smalls was pronounced dead on the scene 5:55 a.m., Coroner Mark Bowen said. His body had to be extricated from the vehicle by the Fire Department, authorities said.
Smalls went to jail the last time cops tried to pull him over. On Nov. 19, Deputy Wallace Murphy observed a 2012 Ford Fusion traveling slowly at 3:15 a.m. on Gordon Highway. The officer noticed the driver failed to maintain his lane, so he pulled him over.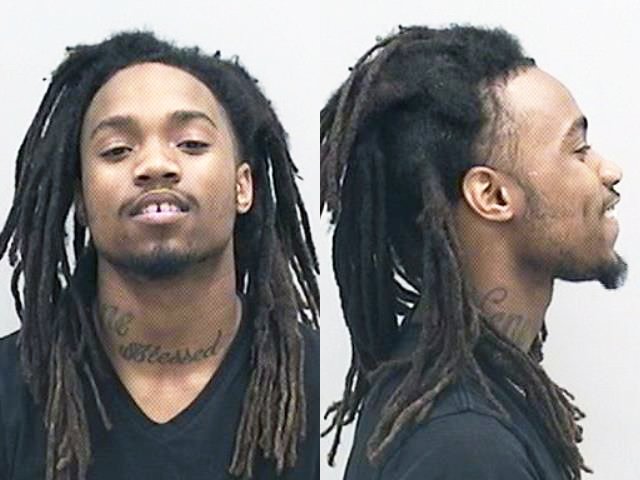 In that case, Smalls stopped for the deputy. But the officer detected a faint odor of marijuana, and Smalls confessed that he smoked marijuana inside the vehicle earlier in the day. Smalls said he was coming from the downtown area. The deputy said he appeared nervous.
Smalls said he didn't have any weapons or drugs in the car and gave consent to search, a report says. The deputy found a Glock 19 under the passenger's seat. The serial number came back stolen, and Smalls claimed he paid $200 for it on Milledgeville Road and didn't know it was stolen.
The driver went to jail for felony theft by receiving stolen property and failure to maintain lane.
Smalls already had a 2019 felony charge of possession of marijuana with intent to distribute, but he pled that down to marijuana possession and got probation.
In 2019, he had an arrest for driving on a suspended license.