Richmond County authorities are searching for Donte Lontrel Bell Sr. for murder after the discovery of his mother's body Tuesday night on Martin Road, authorities said.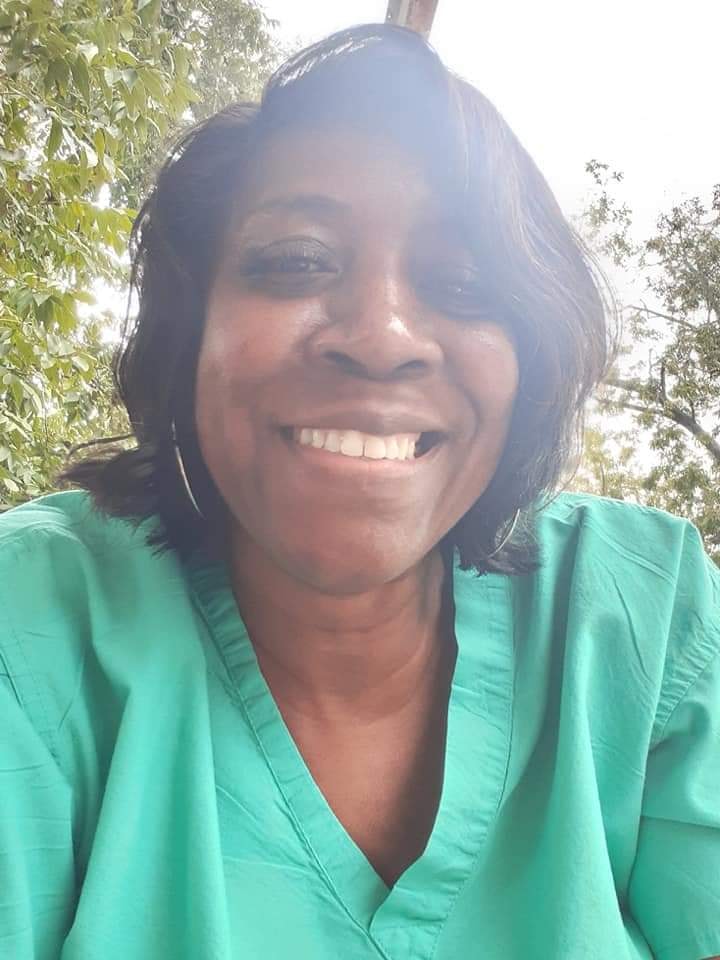 Awanda Thomas, 58, appears to have been assaulted and possibly shot at least one time inside her home on the 2300 block of Martin Road. She was pronounced dead at 7:44 p.m. Tuesday, Coroner Mark Bowen said.
Bell Sr. is wanted for murder and weapon possession in the death. He is considered armed and dangerous, a press release says.
Any information concerning this subject, please contact Inv. Lucas Heise, or any Violet Crimes Investigator at the Richmond County Sheriff's Office at (706) 821-1020 or 821-1080.
The sheriff's office confirmed that the the suspect is the son of the victim.
He has a pending domestic violence case against him from May and a long history of arrests on his record that usually resulted in probation and fines:
• 2012: Possession of cocaine, possession of marijuana – convicted with three years of probation
• 2012: Simple battery – family violence: NOLO plea conviction with 12 months of probation
• 2011: Theft by taking – NOLO plea conviction with 12 months of probation
• 2007: Carrying a concealed weapon – guilty plea and 12 months of probation
• 2007: Criminal trespass – guilty plea and six months confinement and six months of probation
• 2007: Obstruction of a law enforcement officer  – guilty plea and 12 months of probation
2004: Obstruction of officers – NOLO plea conviction and 12 months of probation
2003: Simple battery – guilty plea and 10 days in jail and 11 months of probation
2001: Theft by receiving stolen property – guilty plea to criminal trespass with 12 months of probation
2000: Criminal trespass – guilty plea and 12 months of probation
2000: Carrying weapons on school property and criminal trespass – charges dismissed