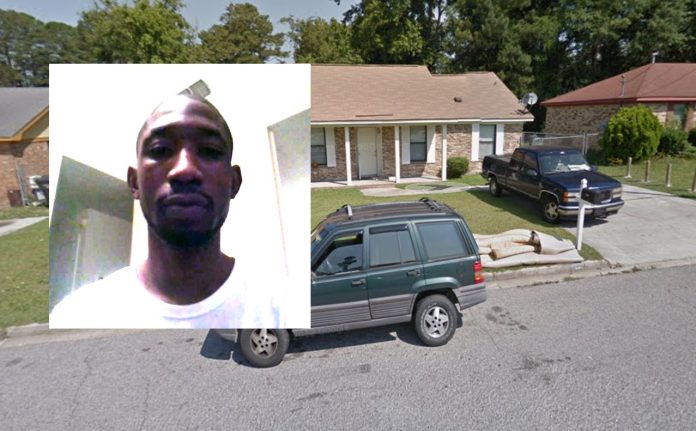 An Augusta man was shot to death on Saturday night along Dahlia Drive, authorities said.
Xavier "Zay" Harvey, 30, was shot at least once and pronounced dead just before midnight on the 2900 block of Dahlia Drive, where he lives. No suspect or motive has been announced.
The body will be sent to the GBI lab in Atlanta for autopsy, Coroner Mark Bowen said in a press release.
Anyone with information on the killing is asked to call the Richmond County Sheriff's Office.
Note: If you have a better picture of Xavier or a memory to share, please text it to The Jail Report at 803-487-3224.