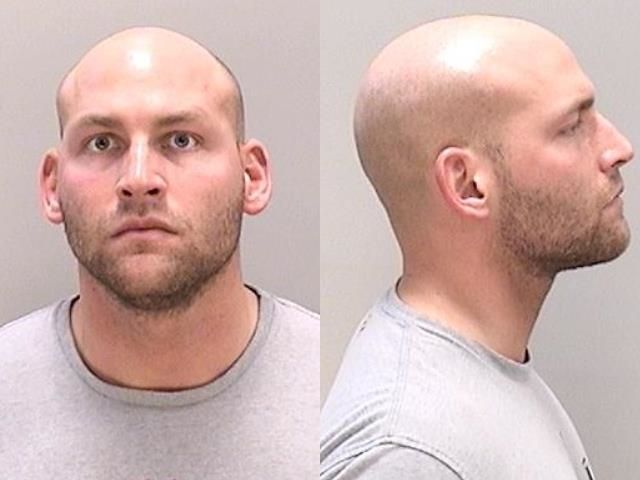 An Augusta man accidentally killed his best friend Saturday morning while they were playing with guns in the back yard, authorities said.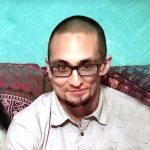 The tragic shooting led to charges of involuntary manslaughter and weapon possession against 29-year-old Spencer Warren in the shooting death of 34-year-old Richard Splichal (pictured at right).
The two men – both military reservists and gun enthusiasts – were in the victim's shed on Metcalf Street on Saturday morning. Here's what a sheriff's report says happened:
"They were debating on the 21 foot rule which involves trying to see how close Splichal could get to Warren before he could discharge his firearm. Warren stated he emptied the .38 Revolver but did not clear for remaining rounds. At this time Warren stated that Splichal lunged towards him testing the theory which at this point Warren drew his firearm and squeezed the trigger twice. Warren stated that on the second squeeze, the revolver fired a round into the upper right chest area of Splichal which caused him to fall to a sitting position. At this time Warren stated that he attempted to control the bleeding by applying pressure to the wound."
Warren ran into the residence and told the victim's wife that her husband had been shot. Paramedics arrived and rushed the victim to Augusta University Medical Center, where he died.
Warren was reportedly very distraught from the killing since the two were best friends and he thought he had emptied the gun of ammunition.
For more crime news, pick up the latest edition of The Jail Report.