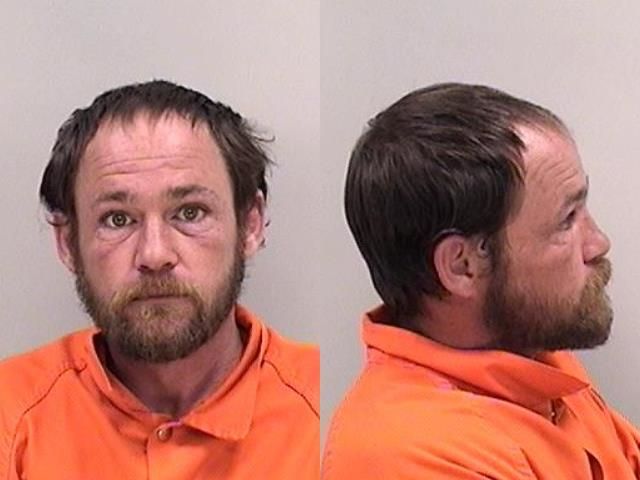 Seven patrol cars rushed to an emergency call last Tuesday afternoon regarding five men raping a woman.
Charles Weeks told arriving deputies that he had made up the story to get a faster response to his residence on Milledgeville Road.
"He admitted to making up the sexual assault," a sheriff's report says. "Charles Weeks stated that he felt he had to make a false call to get a response because he had called dispatch earlier to report a theft and trouble with the residents of lot 19."
Weeks said that a 911 dispatcher had told him earlier that the sheriff's office "would not mess with that type of call." That's when he decided to make the false call.
A sheriff's report says his fake call caused the fast response of seven marked Richmond County Sheriff's Office Patrol cars.
Weeks, 35, didn't get to complain much after that. He was handcuffed and taken to jail for unlawful conduct during a 911 call.