A 61-year-old Augusta man with a reported history of bipolar disorder and mental illness has been charged in Sunday afternoon's shooting death of a man outside a Circle K and Red Shark restaurant on Tobacco Road.
Donald Lenell Gross, 61, was charged with murder and weapon possession in the death of 48-year-old Samuel Dewayne Jackson of Telfair Street. (A new mugshot has not been released at the time of this post).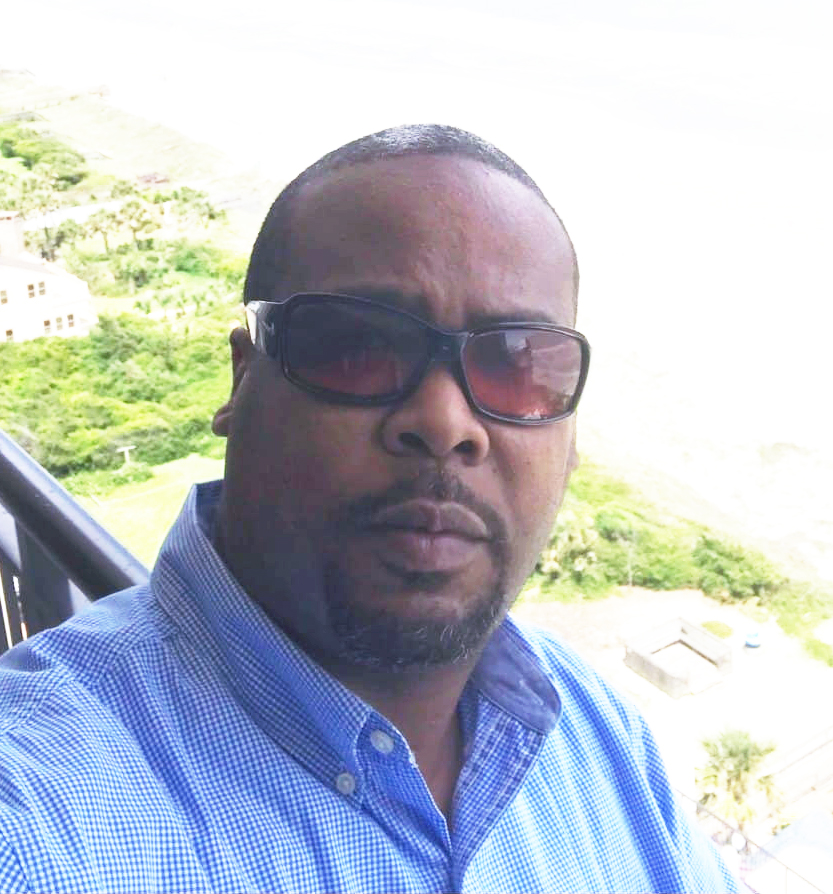 Deputies got the call about gunfire at 12:07 p.m. Sunday at the businesses at 2574 Tobacco Road. They arrived to find Jackson, who had been shot. He was rushed to Augusta University Medical Center, where he was pronounced dead at 12:50 p.m., Coroner Mark Bowen said.
Gross and Jackson had reportedly been arguing inside Red Shark seafood restaurant, next to the gas station, and their feud continued outside. Witnesses say Jackson got in his vehicle and drove around near Gross and stepped outside to continue the argument.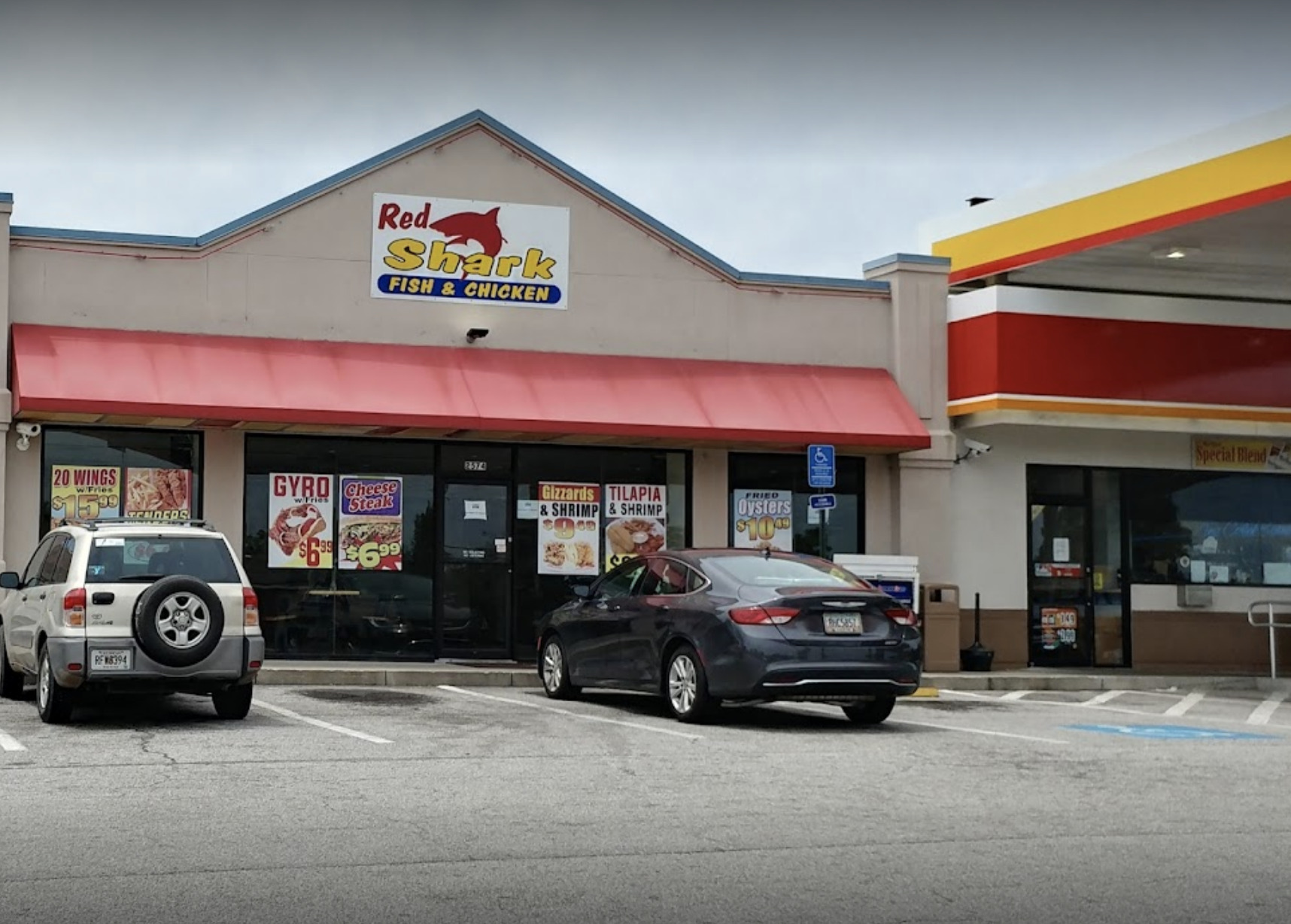 As they continued talking, Gross allegedly went to his truck, retrieved a shotgun and fired at the victim. At some point, the suspect called 911.
Gross is the same man arrested in June for obstruction of an officer, possibly at a local campaign event, and he smiled wide for his mugshot. He is known for passing out campaign materials in town. That charge remains pending a jury trial requested on Aug. 2.
Prosecutors recently dropped a simple battery charge from 2019 that had been pending against Gross for three years. In that case, Gross was accused of beating up his 32-year-old nephew while doing yard work at the house where his nephew lived. The nephew, Terrance Cothron, told authorities that Gross was upset because he wasn't doing work around the house that he shared with his grandmother.
Cothron told Gross to "piss off," and Gross reacted by grabbing him around the neck, fighting him and then holding him down while spraying mace in his eyes. He suffered abrasions to the elbow and hand as well as swollen eyes from the mace, a report says.
"The victim stated the suspect has a history of bipolar and mental illness," the report says.