An Augusta mother is spending her fifth day in jail on allegations of disrupting Hornsby Middle School last month.
Rockita Deshan Campbelll, 40, was charged Friday with disrupting public school as well as upbraiding, insulting, or abusing any public school official. Both are misdemeanors. The mother of seven is being held without bond on that second charge, and she remained in the Richmond County Jail on Tuesday night.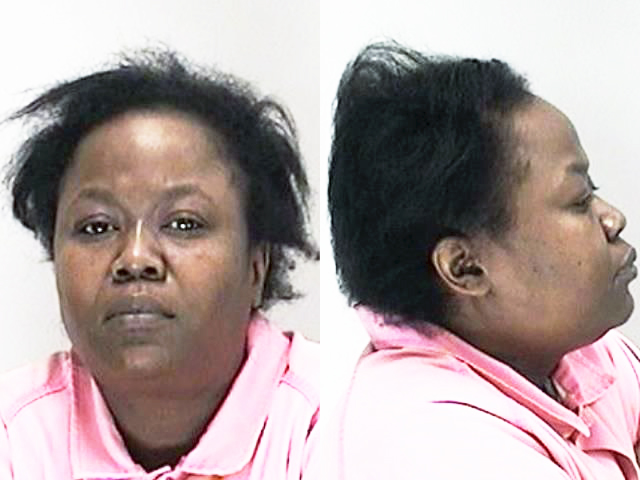 According to arrest warrants, the incident happened on Jan. 5. Campbell allegedly walked into Hornsby about a half hour before the end of the school day and insulted and scolded staff and administrators.
"(Campbell) entered the school and stated to teachers and staff that they had her 'f**ked up,'" a warrant says.
She also allegedly walked down the hallways and entered classrooms, using strong profanity toward office staff and teachers in the presence of students, according to the second warrant.
Campbell's actions unlawfully disrupted or interfered with the operation of the school, authorities said. The school is located at 320 Kentucky Avenue in Augusta.
The warrants do not indicate why the mother was upset and School District Spokesperson Lynthia Ross has stopped returning messages.