An Augusta mother who lost custody of her son forced her way into her sister's house on Christmas Eve and took her 10-year-old boy, authorities said.
Porsha Deanne White, 33, has been sitting in the Richmond County Detention Center since she was arrested Monday on felony charges of burglary, kidnapping, child cruelty and criminal attempted kidnapping. She is also charged with simple battery for punching her sister in the face several times after she arrived on Walton Trail.
According to warrants, White arrived at the home at 5:40 p.m. Dec. 24 and forcefully tried to remove her son by "chasing him around the property" and ordering him to get in her car. The kidnapping warrant says she actually placed the child in her car, but it's unclear whether she drove off with him. White was captured on Dec. 27 and has been held in jail since then under no bond.
The mother is the same one arrested in August for disrupting Willis Foreman Elementary School. She allegedly entered the school Aug. 9 and began to walk around, taking pictures in several classrooms and ignoring the principal's order to leave. When an officer confronted her, she jumped in her car and sped off.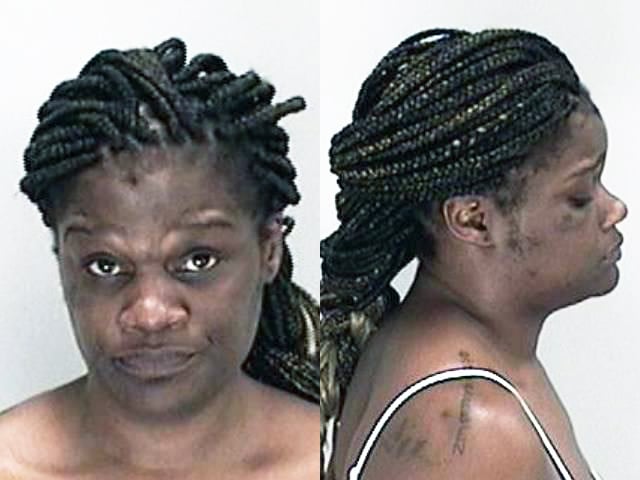 White ended up back at the school, but led officers on a small chase before pulling over and being arrested.
The suspect's father told school officers in August that his daughter was "off of her medication" and "acting erratic."