Augusta mom Tameka Skillern shared the emotional homecoming videos of her son's release from jail after six months for a murder he didn't commit. (SEE THE VIDEO BELOW)
Tommie "TJ" Tennyson, 19, was released Tuesday from the Burke County Detention Center after all charges were dropped against him in the Jan. 6 slaying of Brian Carswell, the brother of former Waynesboro Mayor Gregory Carswell.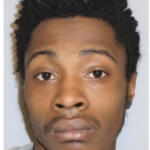 Charges are still pending against Darius Savage in the killing. Sheriff Alfonzo Williams confirmed the charges were dropped in an email to The Jail Report.
Tennyson's mother said the moment she picked her son up from the detention center Tuesday morning was bittersweet. Skillern was overjoyed to see her son but still so bitter that he had to be held for a crime he didn't commit
"He is innocent," Skillern said. "All charges were dropped. Everything was dismissed. They never from day one had evidence on my son. They (arrested him) just from hearsay."
Skillern said her son has never been in trouble in his life. Never in a street fight. Never in trouble at school. He has never even had animosity against other kids.
"He is loved by the whole community," she said.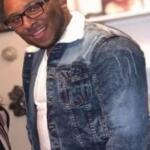 After his release, he returned to his Augusta home and surprised his 11-year-old baby brother, Geontae Strickland in another emotional moment their mother shared on Facebook.
It's been an emotional rollercoaster for Geontae, who was at the house when law enforcement came looking for his "armed and dangerous" brother. So it's taken a toll on him.
Skillern said she was told Monday afternoon from her son's attorney that prosecutors were dismissing everything. But they said it was too late to release him from Jefferson County Detention Center, where he was being held for his own safety. He was returned overnight to the Burke County Detention Center, where he was ready with his clothes when his mother arrived around 7:20 a.m. Tuesday.
When they got home, they burned the bag of clothes that he had worn to the jail when he surrendered in March.
"We didn't want him to bring any bad vibes from the jail home," she said. "We wanted him to be blessed."
So what happens now?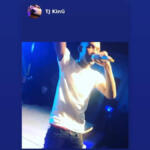 Tennyson is just happy to be home, his mother said. She hopes he will continue with school and pursuing his music career. Before his arrest, he had signed onto a tour under the stage name "TJ King."
"I am hoping he pursues his dreams," she said.
Meanwhile, Skillern is hoping for an official apology from law enforcement.
"I would love for Burke County to, just like they put him on the BOLO and made him armed and dangerous, to step up and give him an apology. People slandered him, and demeaned his character," she said. "They did so much to my child's name, and I would really like an apology. I would like for them to give HIM an apology."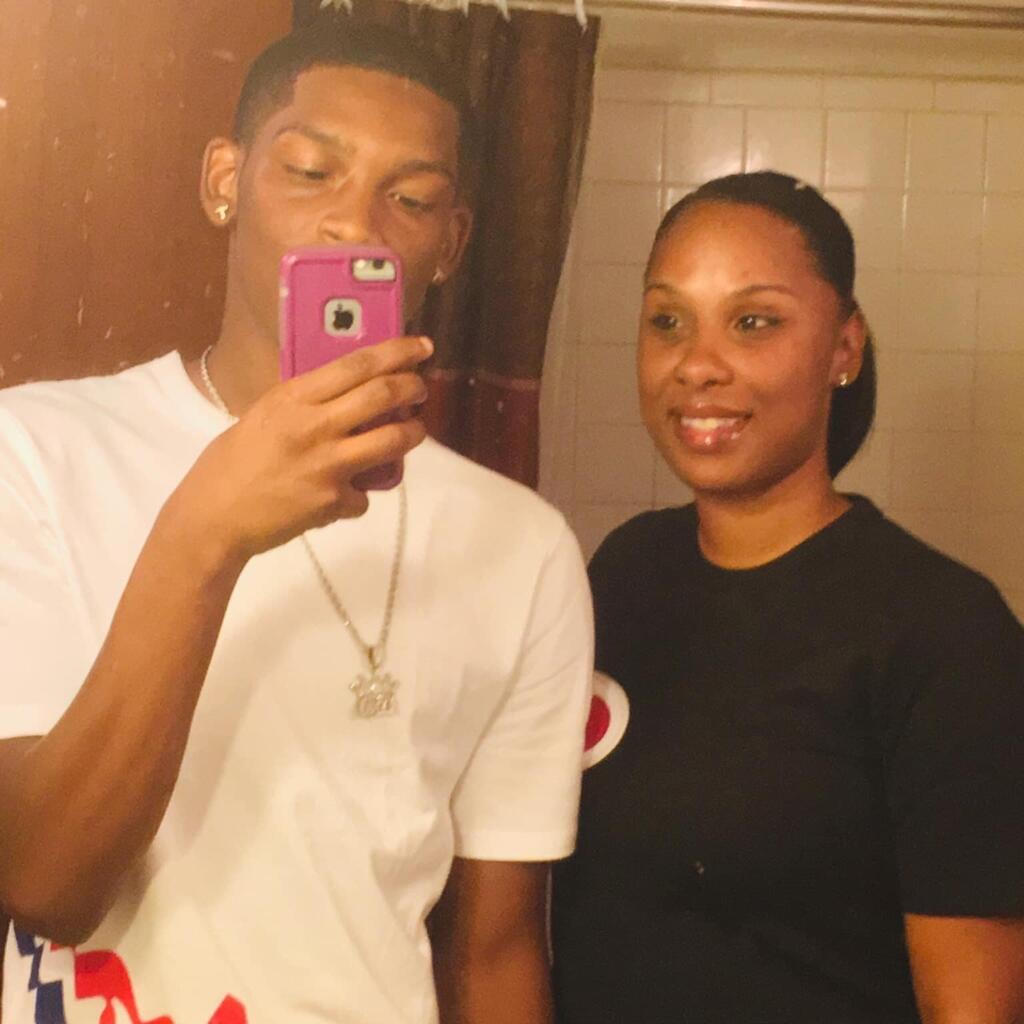 And she also hopes they take the post off the sheriff's office page, where she claims people said her son should be hung.
Still, her son has a lot of supporters.
"I want to thank everyone who supported him in the end and never doubted him," she said.